HOLDERS, CLAMPS AND ADAPTERS OPTIMISE TURNING OPERATIONS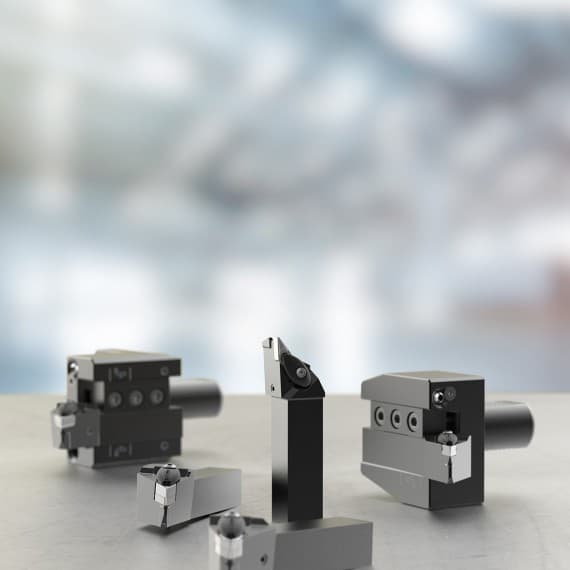 Seco has expanded its Jetstream Tooling range with additional toolholders, coolant clamps and shank adapters designed to optimise turning operations. The ISO turning toolholders and VDI machine-side shank adapters both feature coolant clamps with Seco's JETI (Jetstream Integrated) technology to provide effective control of chips and heat generation. The new toolholders can also be used with external coolant hoses.
The new coolant clamps are made using additive manufacturing, and their internal coolant channels are optimised to stabilise chip control and improve tool life in turning applications. They also simplify insert changes with the turn of only one screw.
The new VDI machine-side shank adapters are the first to allow users of VDI-type turning machine turrets to benefit from the high levels of productivity and long tool life that come as a result of using high-pressure coolant.
The ISO turning holders are available in square shank sizes 2020 and 2525, and the initial range of holders encompasses 28 items. Adapters are either left or right hand for VDI size 30, 40 and 50 turrets, come in star mount style for VDI size 30 and 40 turrets and accommodate square shanks in 20 and 25mm sizes.
Seco Tools Australia
1300 55 7326
www.secotools.com/au