HOLDEN WORKERS ACCEPT REDUNDANCY PACKAGE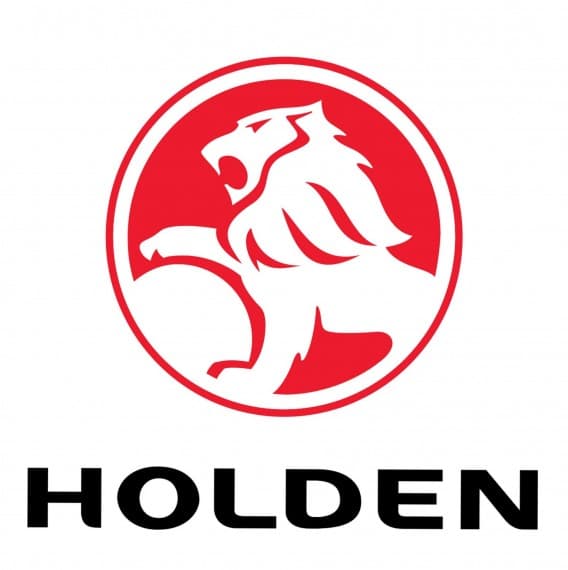 Holden workers will leave the company with average redundancy payouts of $85,000 after union members voted to support the carmaker's final workplace agreement.
But Holden has refused to guarantee it will continue operating in Australia until 2017, telling the union the collapse of a major supplier could force an early exit, reports The Australian.
Holden's final workplace agreement, lodged recently with the Fair Work Commission gives workers four weeks' pay for every year of service plus four week's severance pay in compensation for forced redundancy.
About 80 per cent of the company's South Australian and Victorian workforce voted for the agreement, which also awards annual pay rises of 3 per cent until the car plant closes in 2017.
The closure agreement also allows workers to leave early and access a voluntary separation package of 3 1/2 weeks' leave for each year of service.
In exchange for the generous redundancy agreement, the company has extracted concessions enabling it to rely on casual workers ahead of its slated closure.
The average length of service for a Holden production worker is about 16 years, translating to a payout of $85,000 for non-trade production workers and up to $105,000 for skilled trades workers. The payments will be uncapped and apply to workforces in Adelaide and in Melbourne.
Australian Manufacturing Workers' Union South Australian secretary John Camillo said workers supported the deal but were concerned the company could leave early.
Holden has said a collapse in the supply chain. which could trigger an early exit, is beyond its control.
The problem could be compounded by Ford's 2016 exit and a slowing of production at Toyota ahead of its 2017 closure.
Holden is expected to end production of the Cruze model in 2016, resulting in a 30 per
cent drop in production and likely cuts to the 1700-member workforce.