Holden names new manufacturing boss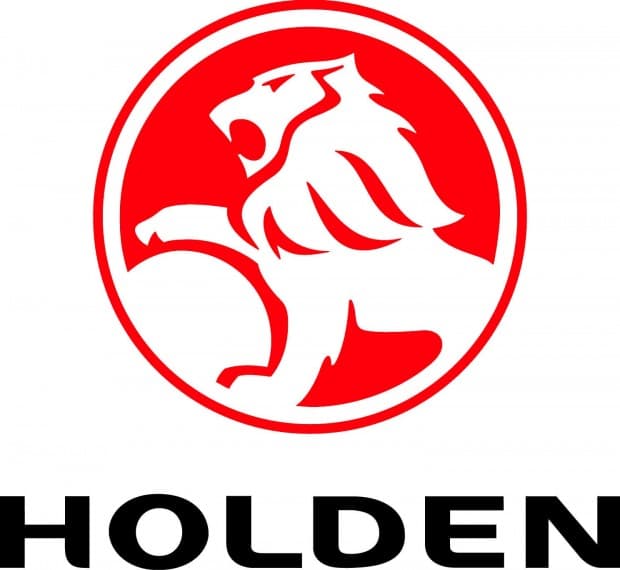 A man who started as a teenage apprentice at Holden's Adelaide car assembly plant in 1987 has been appointed the new boss of the company's manufacturing operations.
Richard Phillips, 41, has been named Holden's executive director of manufacturing after starting as an apprentice fitter and machinist in the maintenance area in 1987.
Mr Phillips spent his early years at Holden working in a number of supervisory and production planning roles and over the past 10 years has held key roles in the development and introduction of new models, including the VE Commodore.
From 2007 to 2009 he worked for General Motors in the US as director of body manufacturing engineering and execution for North America.
On his return to Australia he was involved in the launch of the locally-built Cruze sedan and hatch models.
In his latest role he will take charge of Holden's manufacturing operations in Adelaide where the company has committed to continue building cars to at least 2022.
That will include the introduction of new vehicles in the latter half of the decade following a decision by the federal, South Australian and Victorian governments to provide $275 million in support.