HOLDEN APPOINTS NEW AUSTRALIAN-BORN BOSS
11-02-2015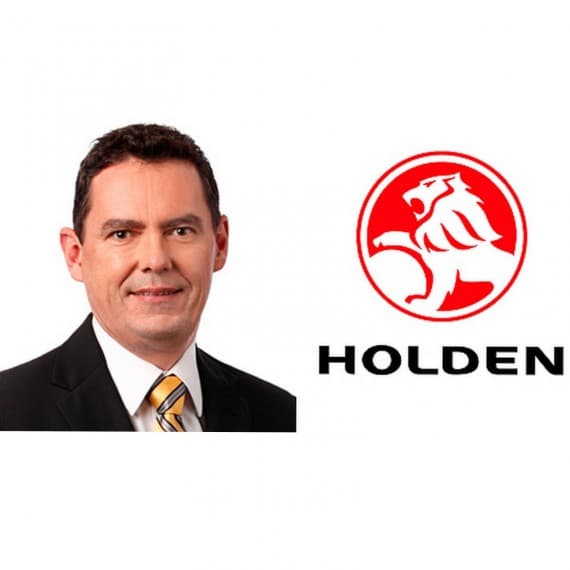 General Motors has appointed its first Australian-born chairman and managing director in 25 years — and its sixth boss in six years.
Mr Mark Bernhard, who currently holds the role of vice president and chief financial officer of Shanghai GM in China, will return home after a three-year appointment.
Mr Bernhard has worked for General Motors in senior roles in Australia and overseas since 1986 and helped navigate the company through the Global Financial Crisis as chief financial officer.
Mr Bernhard's appointment follows a quick succession of six different of Holden chiefs within the past decade with his predecessor Gerry Dorizas quitting in October last year, just seven months after he started. 
During the interim period, chief financial officer Jeff Rolfs stepped in as Holden's managing director.
General Motors' head of international operations Stefan Jacoby made the announcement in Sydney last week after addressing Holden's national dealer conference.
"Mark's knowledge of GM Holden, our region and GM's global operations will serve him well in his new role," Mr Jacoby said in a media statement.
"He will champion the ongoing transition of GM Holden to a national sales company and the repositioning of the Holden brand for long-term growth and profitability."
Mr Bernhard is not expected to start his new job until June at the earliest as he is still working in his current role in China.
He visited Sydney last week to meet Holden dealers.
Mr Bernhard said in a statement that he was looking forward to coming back to Australia to head up the company where his career started.
"I am a Holden man, always have been," he said. 
Mr Bernhard will oversee Holden's factory shutdowns in 2017 and transition the company to an importer of cars.