HIRING A FORKLIFT COULD BE THE ANSWER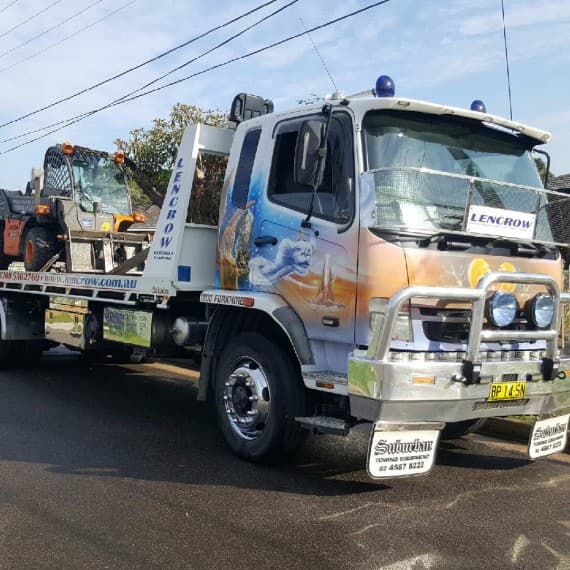 Buying a forklift can be an expensive exercise, and then there are the ongoing costs of servicing, maintenance and registration. So, could hiring that forklift be the answer?
Lencrow Materials Handling has a nationwide fleet of more than 3500 forklifts available for hire periods from a single day right up to long-term contract hire from six months to five years.
There's even the option to hire forklifts with fully trained operators on hourly rates for special one-off handling requirements.
But regardless of the duration, hiring a forklift from Lencrow means you get the very latest equipment, fully maintained and ready for work, and all for an agreed hire fee – with no unpleasant surprises.
So whether it's to provide extra capacity at work, to cover for a breakdown or to handle a specialised job, forklift hire could well be the answer.
Lencrow Materials Handling
1300 536 276
www.lencrowforklifts.com.au