HIGHER APPRENTICESHIPS TAKE INDUSTRY 4.0 ONBOARD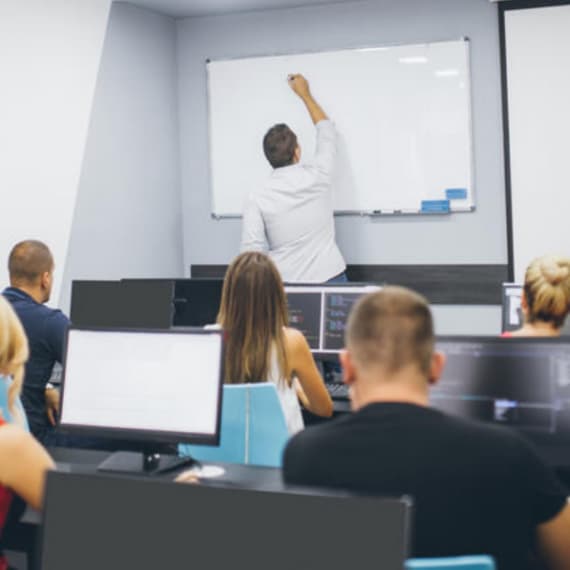 South Australia is set to host a ground-breaking Industry 4.0 Higher Apprenticeship scheme, led by Ai Group and funded by a grant from the Skilling Australians Fund and the Skilling South Australia Initiative.
"Ai Group has a strong commitment to developing the skills required for companies embarking upon their digitalisation journey. As Chair of the official Industry 4.0 Advanced Manufacturing Forum, successor to the Prime Minister's Industry 4.0 Taskforce, we are working with industry and government to ensure companies can engage in the ongoing industry transformation. Central to this is the development of Industry 4.0 capability and strategy inside business," said Ai Group Chief Executive, Innes Willox.
Steve Myatt, Head – South Australia, Ai Group, added: "This new project will create 100 engineering technician apprenticeships over the next four years in both defence industries and the broader manufacturing sector."
The programme will combine aspects of vocational and higher education to develop a range of skills, with a focus on emerging technologies. Existing mechanical engineering trade units will be complemented with the study of robotic systems, cloud-based data and computer aided design tools.
The new apprentices will develop advanced technical skills through theoretical and on-the-job training while employed as an apprentice, before graduating with a Diploma in Applied Technologies.