HIGH SPEED IMAGING WITH UNBEATABLE QUALITY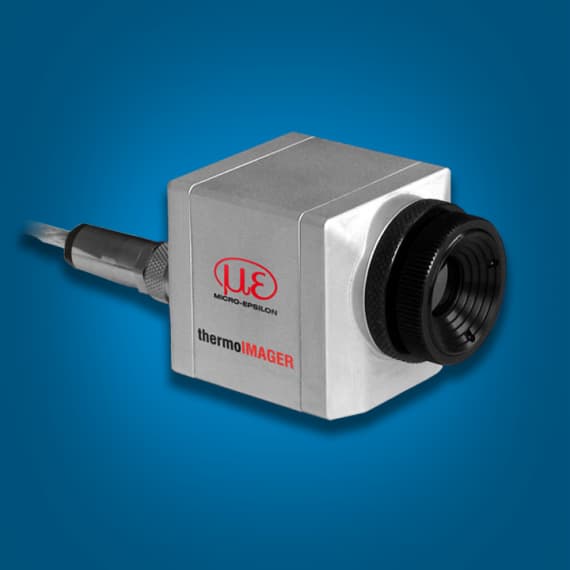 The TIM 160 is a compact, high-speed thermal imager from Bestech Australia. 
Powered by a single USB cable for a simple plug-and-play solution, the TIM 160 provides real-time images of temperatures ranging from -20 to +900°C.
The system comes in a compact 45 x 45 x 62mm package that fits just about anywhere, and has an optical resolution of 160x120 pixels and an impressive thermal sensitivity of 0.1K. The spectral range for the imager is 7.5 to 13µm.
The imager also has interchangeable lenses with 9, 31 and 64 degree fields of view. Data streams from the camera to the software via a USB 2.0 connection.
This process and analysis tool enables the user to capture, record, and monitor real-time thermal process images at 100Hz. The USB interface also provides power to the camera, eliminating the need for any external power supply.
Bestech Australia
03 9540 5100
www.bestech.com.au