HIGH-SPEED DOORS KEEP OUT DRAFTS AND MOISTURE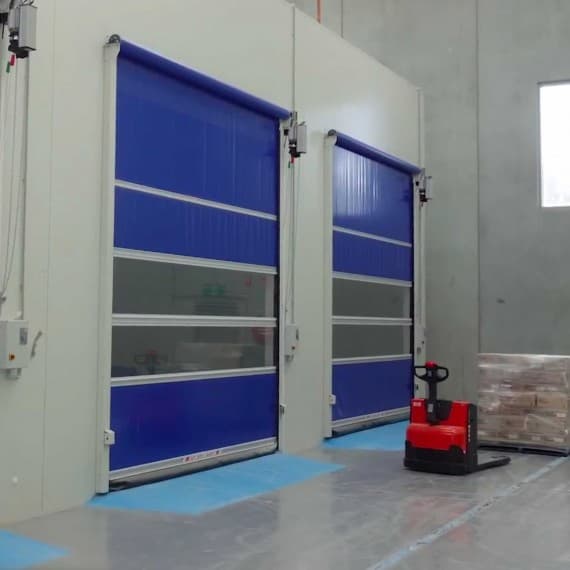 When keeping the environment out – or in – is an issue, the correct choice of door is crucial. The MTI S1100 Roll-Fast door combines high-speed operation with a special sprung tensioning system that keeps the door curtain taut at all times.
So not only does it spend less time in the open position, when it's closed, it provides an effective seal to keep out drafts and moisture.
The MTI S1100 has been designed with a minimum number of moving parts to reduce maintenance and operational downtime. And the clear PVC centre door panel not only provides natural daylight and energy savings on internal lighting costs, it provides a clear field of view so you can see what's on the other side.
Further safety features include a photoelectric cell within the doorposts and a self-guarding safety edge system.
MTI Qualos
1300 135 539
www.mtiqualos.com.au