HIGH QUALITY STANDARDS ENSURE CUSTOMER SATISFACTION
27-03-2018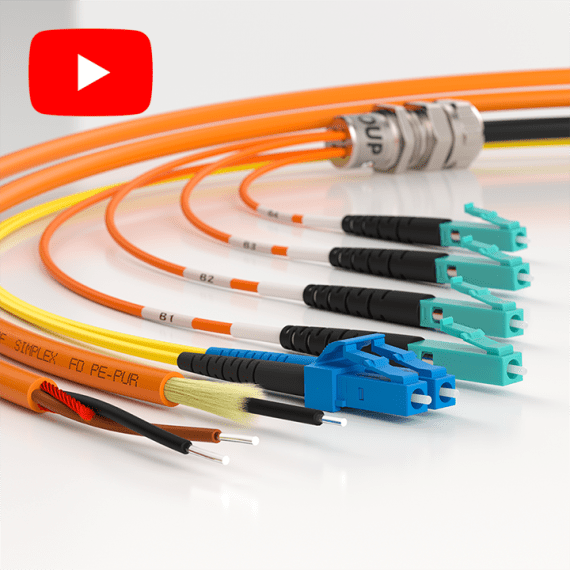 German engineering is renowned for its high quality and rigorous attention to standards compliance, and that reputation is justifiably applied to the Lapp Group.
Quality has been crucial to Lapp Group's success: the company aims to maximise the quality of their products over other variables, taking the view that when a customer is won over with high-quality products, advice and service, they'll be satisfied in the long term.
All Lapp products are tested to the highest standards to ensure maximum reliability, performance and safety, and they carry the world's strictest approvals.
The company's cables, leads, cable glands and connectors are not only certified to European standards, they're also approved for the USA, Canada, Australia and New Zealand, and in countries all over the world. 
These certifications provide peace of mind for users and mean that the machines they are used in can be approved quickly, easily and cost-effectively.
Lapp Australia
1800 931 559
www.lappaustralia.com.au