HIGH-PRECISION MAGNETIC TRACERS REPLACE ISOTOPES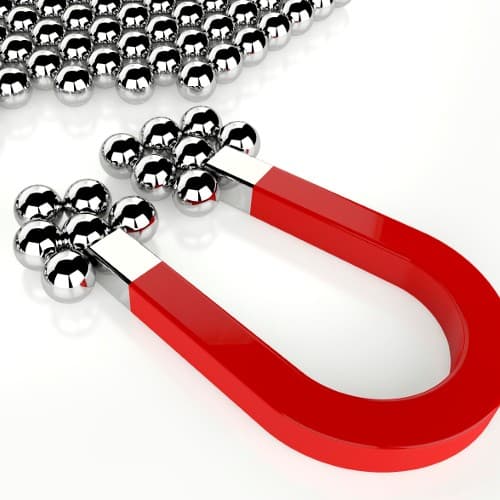 In an effort to increase the precision of biological probe techniques, Researchers at the University of South Australia's Future Industries Institute have joined forces with  nanoparticle specialist Boutiq Science and major IP investor, Powerhouse Ventures.
They're debuting a new technology: an ultrasensitive magnetometer probe designed to be about the size of a ball-point pen, and to be used for locating spreading cancers in the body.
Radioactive tracers have been a mainstay for detecting the spread of breast cancer and melanoma in lymph nodes, but they have proved less effective in other cancers such as head and neck, gastrointestinal and oesophageal cancers, where nodes are closely packed or clustered.
The device is derived from the research of Dr Aiden Cousins, a researcher at the University. He has said that, although the magnet probe operates in the same way as traditional gamma probes, it is much more accurate for these complex cancers and cheaper to operate.
"Doctors will find this product just as easy to use but the results will be superior," he said.
"Together the new tracers and the new probe represent cutting edge technology that delivers a much more accurate and affordable system for the staging of deep or complex cancers."
The technology also offers logistical benefits for hospitals. The switch to magnetic tracers means there is no need for the specialised rooms, equipment and training currently required for radioactive agents.
"Magnetic tracers have a much greater shelf life than radioactive agents – years rather than hours –reducing storage and supply complications and costs," Dr Cousins said.