HIGH POWER DENSITY 4 POLE BRUSHLESS MOTOR FROM MAXON
19-03-2016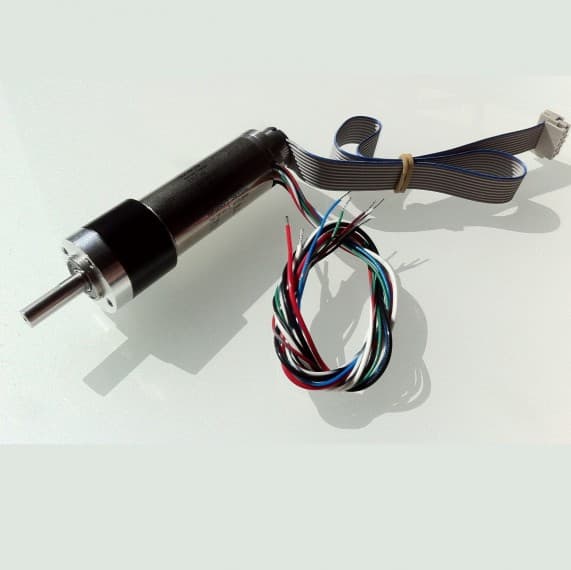 Maxon motor Australia deliver the first combination of 4 pole brushless dc motor with sealed
planetary gearhead and new inductive encoder for demanding subsea application.
Constructed with a single tube stainless steel housing with laser welded flanges, this 4 pole
brushless DC motor offers high levels of robustness and can deliver 90W of power from only 22mm diameter.
High end rare earth magnets and maxon's winding technology give the brushless motor a unique
advantage of being powerful and also highly controllable.
The maxon winding gives a zero magnetic cogging and the low rotor inertia allows for rapid
acceleration.
This is the first time maxon motor Australia have been able to offer the motor with the new EASY 16mm inductive encoder that is also sealed and perfect for use in harsh electrical or environmental conditions.
Reducing the motor speed and increasing the torque is a 26mm planetary gearhead with rubber seals fitted to the bearing for increased protection.
The entire combination of parts form a powerful, controllable brushless DC servo drive.
maxon motor Australia
Ph: 02 9457 7477