Published 21-03-2019
| Article appears in April 2019 Issue
HIGH-FREQUENCY RADAR IMPROVES BULK SOLIDS MEASUREMENT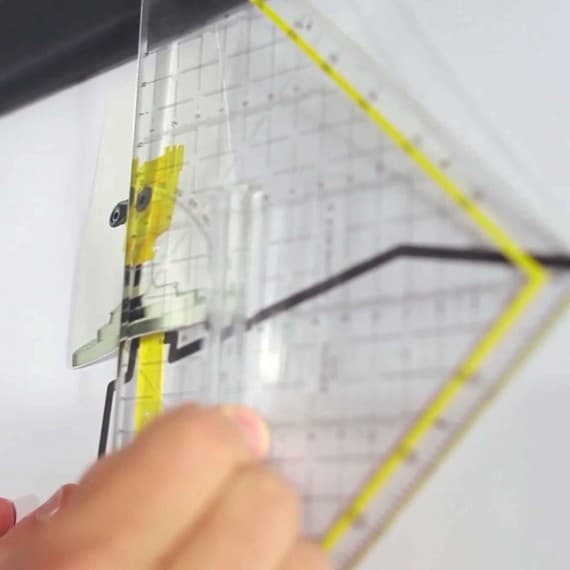 Level measurement of bulk solids in silos and other storage containers presents some unique challenges that can now be met using 80GHz radar technology.
In this series of tutorial videos, VEGA engineers Jurgen Skowaisa and Clemens Hengstler look at the technical difficulties and show how the Vegeapuls 69 outperforms traditional 26GHz radar sensors.
They illustrate the performance improvement with several different types of bulk media as well as in applications where the measuring environment creates its own challenges.
The series concludes with a valuable lesson on the importance of the correct mounting and alignment of radar sensors to achieve optimum performance in bulk solids measurement.
Jurgen and Clemens go on to demonstrate how the VEGA Tools smartphone app can be used to align the Vegapuls 69 for maximum accuracy.
VEGA Australia
02 9542 6662
www.vega.com