HIGH-EFFICIENCY POWER SUPPLIES SURVIVE TRANSIENTS AND SURGES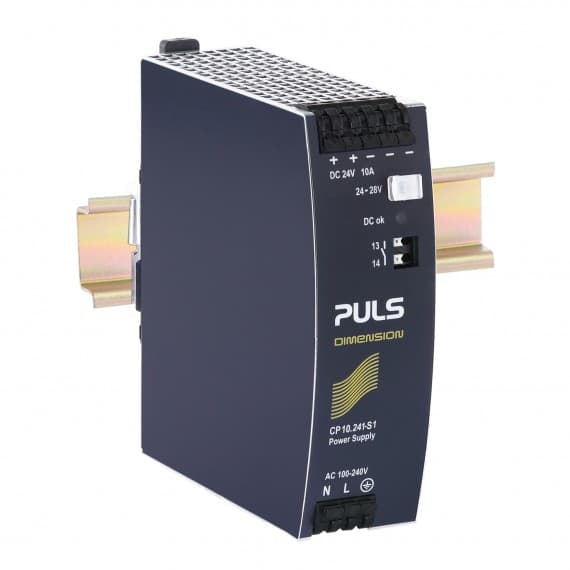 Billed as a high-end power supply series without the high-end price tag, the Puls Dimension CP Series of PSUs are available from Control Logic.
The latest addition to the range is the CP10.241-C1, a conformal-coated model that promises high immunity to transients and power surges as well as low electromagnetic emissions, and comes with DC-OK relay contact.
The supplies are highly efficient with a power reserve of 20%, and come with advanced inrush current limitation, active power factor correction circuitry and a wide operational temperature range up to +45℃.
The supplies can also deliver three times the nominal output current for at least 12ms which helps to trip fuses on faulty output branches.
Control Logic
1800 557 705
www.control-logic.com.au