High dollar not to blame for industry woes: RBA
01-10-2014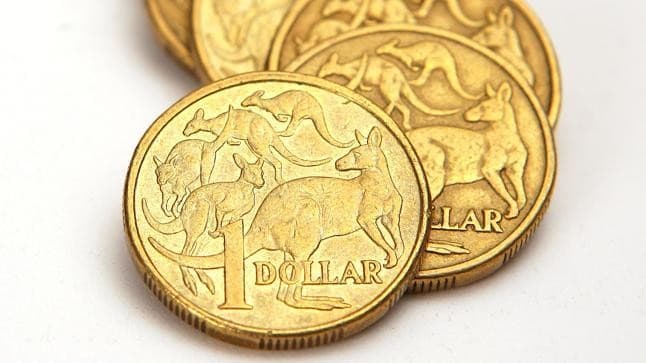 The soaring Australian dollar in recent years – fuelled by the mining boom – has been blamed for choking the manufacturing sector by making exports too expensive for overseas markets.
However, the Reserve Bank is not convinced a lower exchange rate would have helped manufacturing during the mining boom.
The Reserve Bank paper, Exchange Rate Movements and the Australian Economy, suggests that fixing the dollar at 2003 levels – about 60 US cents – would have made little difference.
"Even a constant nominal exchange rate would not have prevented the ongoing decline in the relative size of manufacturing, which is due to broader technological and economic factors," said the paper.
"At most, according to this scenario, a weaker exchange rate would have reduced the pace of the decline."
Business services and personal services would have benefited from a fixed rate while goods distribution would have suffered, said the paper.
But for all other business sectors, including mining and construction, a fixed low exchange rate would have 'left the level of output little changed'.
For the economy generally, a fixed exchange rate would have initially increased economic growth, said the paper.
After that, however, economic growth would have returned to normal. 'GDP growth in this scenario is similar to its actual level and, if anything, is slightly lower during the global financial crisis, as higher inflation limits the ability of the RBA to respond to weaker economic conditions.'
The paper concludes that a floating exchange rate has benefited Australia over the past decade.
"The appreciation of the nominal exchange rate limited the spillover of increased economic growth and higher domestic incomes resulting from the terms of trade boom onto the nominal side of the economy.
"Without this appreciation our model suggests that much tighter monetary policy would have been required to maintain a rate of inflation consistent with the RBA's inflation target."
Source: Fairfax Media