THE HIDDEN COSTS OF OFFSHORE MANUFACTURING
06-10-2016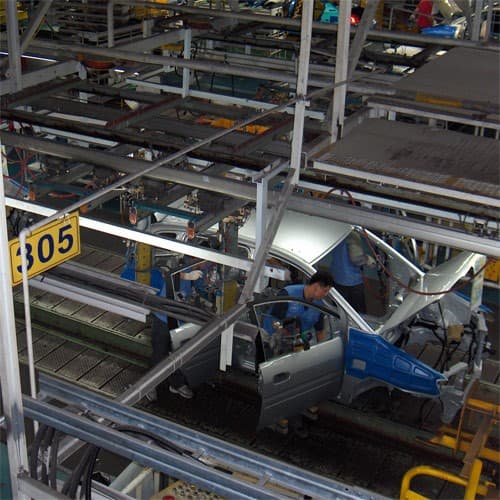 Taking manufacturing overseas has become a standard move for many Australian companies over the last few decades, but time and experience are revealing a great deal of hidden costs.
Commercial law firm Cowell Clarke has seen a great deal of the stumbling blocks that companies run afoul of in the process. As a member of the global legal network ALFA International, Cowell Clarke has been able to observe and assist Australian companies transacting overseas.
"Many local manufacturers have taken advantage of cheaper overseas production costs in the hunt for greater efficiencies and profits," said Cowell Clarke, Chairman of partners Brett Cowell.
"Done right, it can be a very astute move and help open up new sales networks into global markets. However, offshore manufacturing is not the silver bullet for every Australian operator under cost pressure."
Mr Cowell said for some companies, cheaper base production costs in offshore manufacturing may be offset by a number of unexpected expenses.
"Difficulties in communication, blow-outs in set up costs, additional 'political' or administrative requirements and large minimum quantity demands can add significantly to the cost of offshore production," he said.
Many smaller manufacturers are realising that these decreased initial costs of overseas manufacturing simply aren't worth the long-term costs and lack of flexibility that comes with offshoring.
This has given rise to the emerging trend of Aussie Onshoring, which sees many businesses produce as much of their materials and products as possible in national facilities.
"Offshore manufacturing can also expose the company to greater IP theft risk and quality control inconsistencies. In some cases, when you crunch the numbers, the company may have been better off remaining on home soil."
With the added brand recognition of being an 'Aussie Made' manufacturer, onshoring might well be the way to go for companies, big or small.