Hidden costs of battery replacements a thing of the past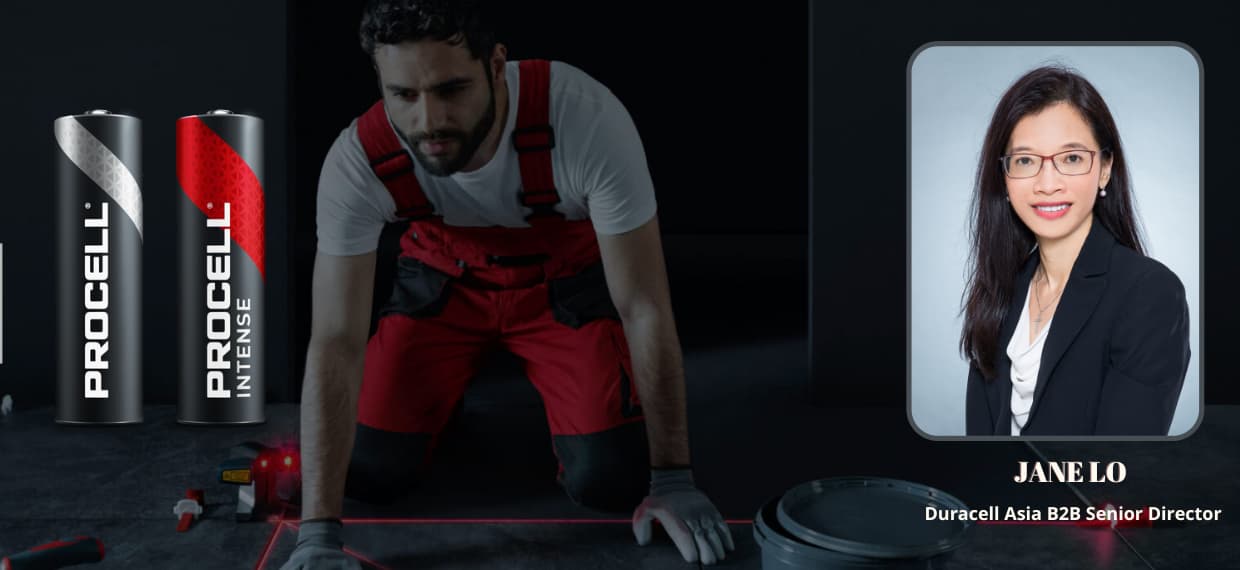 Australian businesses can potentially save thousands of dollars annually and help them move closer to achieving their carbon emission targets with a simple battery switch, according to a leading battery manufacturer. 
Procell, the professional batteries arm of leading global manufacturer Duracell, has developed a cost  calculator, using Australian specific data, to help businesses identify hidden costs associated with battery replacement and its environmental impact.  
It is estimated that sectors, such as hospitality, could save up to 44 percent in battery related costs by using  the right battery, with the improved efficacies reducing battery replacements, labor costs and appliance downtime. 
Duracell Asia B2B senior director Jane Lo, demonstrated the new cost savings calculator at Australia's  premier facilities management conference, Total Facilities 2022 held in Melbourne 10-12 May.  
"In today's highly automated, always-on business environment, there's a heavy reliance on battery operated devices for companies to operate seamlessly. As a result, business expenditure on battery  replacements has increased," Lo explained. 
"Batteries play an important role in the overall safety, performance, and reliability of many devices  whether in a hospitality, security or medical setting. If it's buying batteries for remote controls, smoke alarms, or sanitiser dispensers, we want to help  businesses explore ways to increase efficiencies by replacing batteries less and save more." 
Different battery needs
High frequency, high drain devices (typically those operating a motor or mechanism such as electric door locks or blood pressure monitors) have different battery needs compared to intermittent low drain devices (such as remote controls or blood glucose meters).  
"Taking into account device functionality when selecting batteries can achieve longer-lasting consistent  performance, which in turn means fewer replacements and less expenditure," Lo added. 
She noted that saving time and labour replacing batteries is particularly critical in the current labour market, with  chronic staffing pressure being felt in both healthcare and hospitality, two sectors that also have a high reliance on battery automation." 
Procell is a professional range of device specific alkaline batteries designed to minimise battery replacements and reduce the environmental impact of battery waste. It is the only range of high performing batteries with products tailored for both low drain and high drain devices. 
Cost savings
The new cost calculator helps organisations determine the right Procell battery for each appliance across  their business and identifies the potential cost savings, as well as environmental benefits of a reduction in  battery turnover.  
"We listened to the market and heard that businesses were looking for alternatives to the never-ending  cycle of purchase-use-dispose-repeat when it comes to batteries," Lo said. 
Procell, and local importer Pental, are signatories of the Battery Stewardship Scheme (BSS) designed to encourage recycling and better waste management of end-of-life batteries. As accredited collectors, processors and recyclers of used batteries, they receive an import levy rebate further reducing the cost of  the range.