Here's a motor system that won't let you down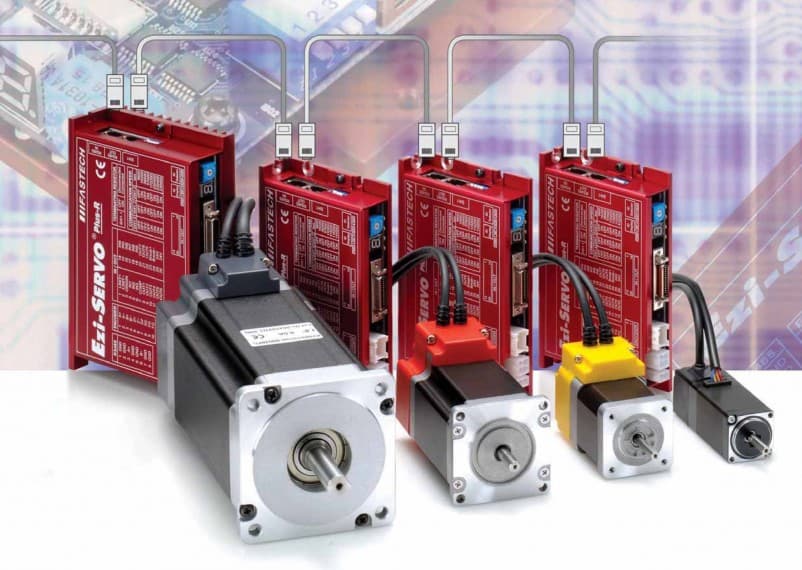 Fastech is dedicated to the development and production of new products in the field of motion control using DSP technology.
M Rutty & Co, a leading supplier of high-precision drive systems, now offers the high-precision, high-performance closed loop stepping motor driven, control system Ezi-Servo.
These products are currently exported to more than 50 countries and are being used by about 560 equipment makers or companies.
There is a big difference between closed loop stepping motor systems and conventional servo systems.
Conventional servo systems, to ensure machine performance, smoothness, positional error and low servo noise, require the adjustment an initial step.
Even systems that employ auto-tuning require manual tweaking after the system is installed, especially if more than one axis are interdependent.
Ezi-Servo employs the best characteristics of stepper and closed loop motion controls and algorithms to eliminate the need of tedious gain tuning required for conventional closed loop servo systems.
This means that Ezi-Servo is optimized for the application and ready to work right out of the box.
The Ezi-Servo system employs the unique characteristics of the closed loop stepping motor control, eliminating these cumbersome steps and giving the engineer a high performance servo system without wasting setup time.
At 3000 rpm Ezi-Servo is reliable for positioning without loss of synchronism. Holding a stable position and automatically recovering to the original position even after experiencing positioning error due to external forces, such as mechanical vibration or vertical positional holding.
Ezi-Servo utilizes 100 per cent of the full range of rated motor torque, compared to a conventional open-loop stepping driver that can use only up to 50 per cent of the rated motor torque due to the loss of synchronism.
With the capability to operate at high speeds due to load-dependant current control, open-loop stepper drivers allow a constant current control at all speed ranges.
M Rutty & Co.
Ph: 02 9457 2222