Published 13-02-2020
| Article appears in February 2020 Issue
HELPING INNOVATIVE COMPANIES COMMERCIALISE THEIR PRODUCTS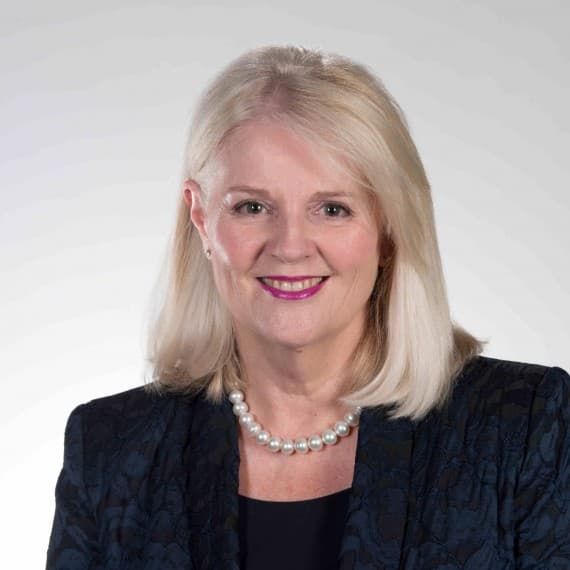 Right across our nation there are innovative manufacturers showcasing the best in Aussie ingenuity: businesses expanding their horizons through new technology, while offering practical hands-on job opportunities in seemingly traditional industries.
A small Queensland company that has developed a range of innovative devices to help fight bushfires is a prime example of how great ideas can reap benefits locally while having an eye to international markets.
It is the sort of company the Morrison Government is determined to support: a local business manufacturing a product that can help Australians, employ local people, source components locally, but also export to the world.
Helitak Fire Fighting Equipment provides solutions to help fight fires, both here at home and overseas.
Established in 2006, the manufacturer employs locals to build its inventions and its workforce is expected to grow from about 13 now to 50 by the end of the year.
Among Helitak's inventions is a retractable underbelly water tank for helicopters that does not require modifications to the aircraft's undercarriage.
It sources more than 85 per cent of the components of the underbelly tanks from southeast Queensland businesses, and the tanks themselves are manufactured locally.
The chief designer and engineer is Helitak CEO Jason Schellaars, a helicopter fire-fighting pilot.
Jason wanted to create a way to accurately release water to the fire ground as soon as possible and came up with a retractable tank concept.
In January I had the pleasure of visiting Helitak's factory in Noosaville on the Sunshine Coast to announce that the company had been awarded $497,500 as part of our Government's Accelerating Commercialisation grants programme.
The grant will help Helitak commercialise a tank developed for Airbus Super Puma helicopters, bringing the project to international markets.
It will also help secure the intellectual property rights, ensuring that the manufacture of component parts can remain in Australia.
The Super Puma helicopter tank can fill with 4200 litres of water or fire retardant in less than 50 seconds and drop the entire load or lesser amounts of water or fire retardant as required.
Helicopters can take off and land with Helitak Fire Tanks attached, and they are much safer in flying over urban areas than helicopters using the traditional bucket design.
The value of such a device to Australia is obvious. This sort of technology could make a vital difference in fighting the sort of devastating bushfires that have ravaged large areas of eastern Australia. But the device also has strong demand in international markets.
The Morrison Government is always looking to support innovative products from businesses with strong commercial and export prospects that provide local jobs and benefits.
These are businesses thinking big and outside the box, at the same time as creating opportunities for manufacturing workers and local supply chains.
Karen Andrews is Minister for Industry, Science and Technology.