HELPING BUSINESSES GROW
08-03-2017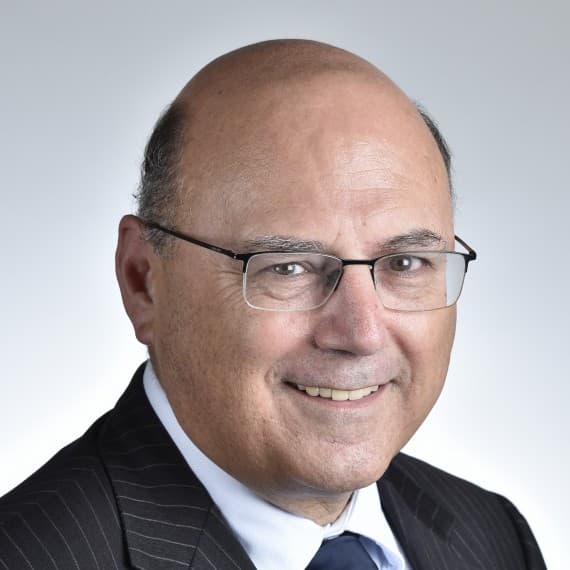 It's a pleasure to make my first contribution to Industry Update magazine as the new Minister for Industry, Innovation and Science.
I have been a strong supporter of Australian industry and jobs throughout my public life, including in The Treasury and as Chief of Staff to the former Prime Minister, the Hon John Howard OM AC. I look forward to applying those past experiences in my current role as Industry Minister.
The Industry, Innovation and Science portfolio is at the cutting edge of the Government's agenda. We want to build outward looking and confident enterprises and industries that can take on the world. I want to particularly focus on establishing more robust collaboration between industry, government and investors.
High value manufacturing plays a central role in this vision.
According to the latest ABS figures, manufacturing employed 957,000 people in Australia (in the November 2016 quarter). That is the highest quarterly figure since February 2011, when 976,300 people were employed in manufacturing.
This is a positive sign. This growth will go some way to creating job opportunities for former automotive workers, and the figures on the whole are reason for optimism about the future of high-value manufacturing in Australia.
During the transition period for the Australian automotive industry, the Government is supporting automotive employees by committing $15 million to extend the Automotive Industry Structural Adjustment Programme, which is helping automotive workers find new jobs. This programme is open to applicants into 2018.
In terms of the automotive supply chain, the government's Automotive Diversification Programme is helping companies such as Precision Components to make heliostat fields for solar thermal power generation, and Dolphin Products to make detonator parts for the global mining industry.
The Government is determined to ensure that Australia punches above its weight in the global automotive industry through a renewed focus on exporting our world-class industry research and development.
The key to achieving this is developing new and innovative ways of working. It can transform existing manufacturing business and build new ones, and help create new products, processes and business models.
The Government can help innovation flourish by creating an environment that encourages investment, the emergence of new businesses and the growth and productivity of existing firms.
The Government's $250 million Industry Growth Centres initiative is just one way we're helping businesses grow in the globally competitive environment.
I believe it is workers, entrepreneurs and risk takers who should be at the centre of the economy – not government – and I look forward to supporting the successful Australian businesses of the future.
Senator Arthur Sinodinos is Minister for Industry, Innovation and Science.