HELP KIDS BY HIRING EQUIPMENT FROM KENNARDS
20-07-2015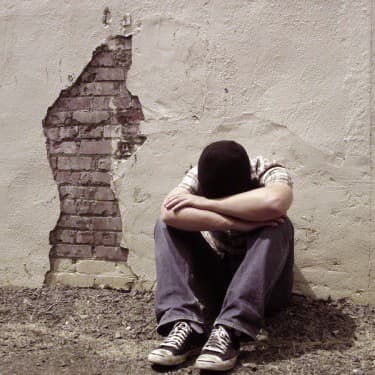 Want to make life a little easier for the thousands of sick, injured and disadvantaged kids in Australia and New Zealand?
Kennards Hire annual charity initiative, Kennards For Kids, kicks off on September 1 – and they are inviting you to get involved.
The campaign, which runs throughout September and October, aims to give these needy kids the best start to life as possible.
For over 10 years the family owned business has been helping to raise funds during these months for carefully selected children's charities.
The company donates $2 from each hire to assist them.
Once again, Kennards Hire is encouraging businesses and families to get involved this year.
Last year was their most successful year with more than $350,000 raised for kids in need. 
This year Kennards will be donating proceeds to Stepping Stone House, Kids Xpress, Variety – the Children's Charity, the Constable Care Foundation and the Children's Hospital Foundation.
"We believe that every child deserves a fair start in life and the opportunity to realise their potential," said Liz Ward, CEO of Kennards Hire. "This is my first year being involved with Kennards For Kids, but it is a project that I have admired and I look forward to working closely with the charities to help break the negative cycles that can begin early on in a child's life."
You can support the Kennards For Kids charity and its charity-partners by visiting your local Kennards Hire branch and hiring equipment for any building, renovating or spring-cleaning projects you might have throughout September and October.
For more information or to find your closest Kennards Hire outlet visit: www.kennards.com.au