HELICOPTER MAINTENANCE TO MOVE FROM BRISBANE TO NOWRA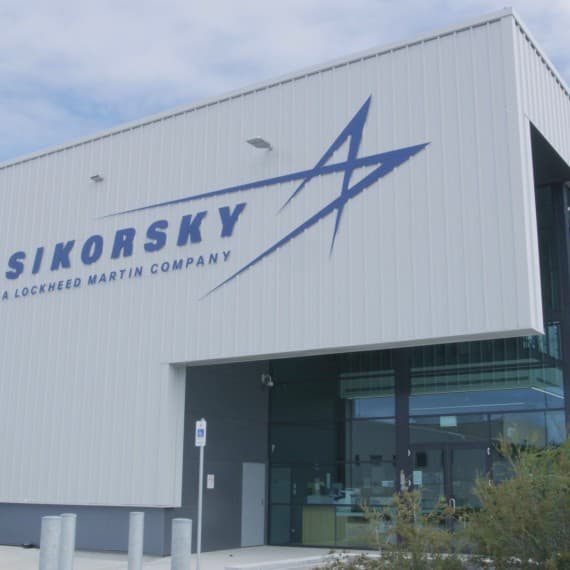 Sikorsky Australia, a Lockheed Martin company, will close its Brisbane operations by 31st January 2020 and consolidate all it activities in Nowra, adjacent to the Australian defence customer facility at HMAS Albatross. This will strengthen the company's focus on the delivery of core defence business across its broad portfolio for the Australian Defence Force, including the MH60 Romeo program.
The move will impact the Brisbane workforce, and Lockheed Martin Australia is committed to supporting employees through this consolidation process, including redeployment within Sikorsky Australia and its parent company's wider operations and programs.
"Lockheed Martin Australia is engaged in the integration and sustainment of advanced technology systems, products and services across space, air, land, sea and cyber domains in every mainland state and territory," Lockheed Martin Australia Interim Chief Executive Scott Thompson says.
"Our diverse programs form a critical backbone for Australia's current and future defence capabilities including rotary wing systems and sustainment, next generation pilot training, combat systems integration and surveillance across air, sea, land and space domains.
"We have significant opportunities for growth across all of our Australian business and we will continue to deliver exceptional program performance and leading innovation for Australia."
During this period, Lockheed Martin will continue to work with employees, suppliers and customers to ensure a smooth transition and continued program performance across its portfolio.
Lockheed Martin Australia
02 6150 6500
www.lockheedmartin.com