HEAVY VEHICLE BRAKE TESTING EXTENSION
04-10-2016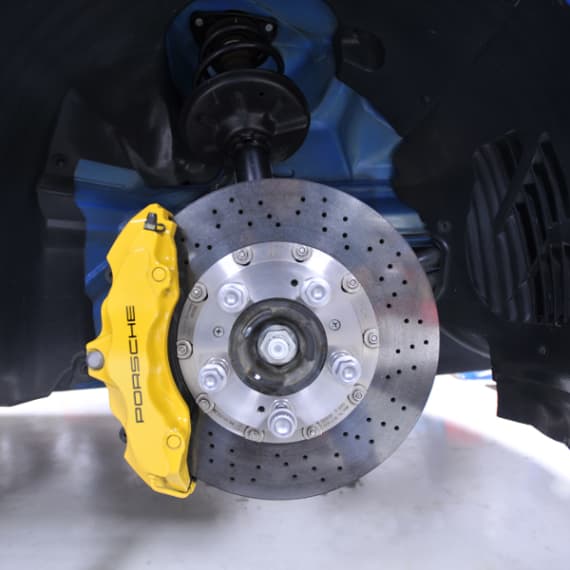 In straightforward news, the National Heavy Vehicle Regulator and Road & Maritime Services have extended the current brake testing transition for heavy vehicles from September 30th until January 31, 2017.
The transition is intended to ensure that heavy vehicles across the country have a braking force of 4.5kN/t at minimum.
During this transition period, heavy vehicles that achieve at least 3kN/t of braking force (but less than 4.5) would be cautioned and given an official warning upon their first offence.
"Together with Roads and Maritime and Industry, we have listened to operator concerns with the current roller brake test procedures and agreed to undertake further work to determine the best approach for testing," Daniel Elkins, NHVR Director of Safety said.
"The NHVR encourages operators to regularly maintain their vehicles and take appropriate steps to ensure that they exceed the standards in the National Heavy Vehicle Inspection Manual."
Due to concerns raised during the initial transition period, the NHVR is utilizing this extension in order to investigate whether a new set of test procedures is required.
Their research will determine what factors adversely affect an accurate assessment of the overall breaking power of a heavy vehicle during testing.