Published 23-06-2020
| Article appears in June 2020 Issue
HEAVY MACHINERY UNDER THE HAMMER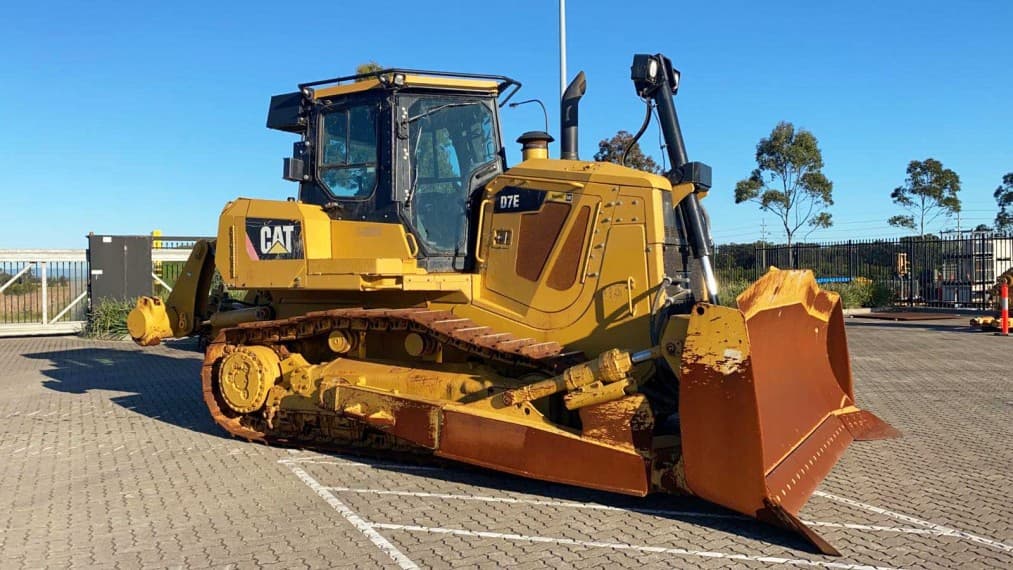 Hundreds of pieces of machinery equipment will be auctioned online as recent government COVID-19 stimulus measures cause operators to upgrade.
Lloyds Auctions' online platform has seen high demand for civil and transport equipment as sellers scramble to offload and upgrade. Existing fleets are being liquidated to make room for new gear as fast-tracked transport projects get underway.
"Our heavy equipment auctions have increased five-fold," says Lee Hames, chief operations officer for Lloyds Auctions.
"We'll have five major machinery and transport auctions next week alone for the month of June."
The boom coincides with a similar explosion within the construction industry sparked by the Federal Government's stimulus activities.
HomeBuilder, which affords eligible owner-occupiers with a $25,000 grant to build a home from scratch or substantially renovate an existing one, was announced on June 4. Similarly, infrastructure projects have been waved through the usual wait times in an effort to keep jobs secure.
Many builders left on hold by the coronavirus pandemic took that time to reassess their equipment, and as the work returns, operators want a good deal on new tools – and a quick disposal of old ones.
"One of the main advantages of why people are selling at auction is that people need the equipment sold straight away," Hames says.
"These government announcements came at very short notice, and now that the work is picking up, people are planning, so contractors and businesses can buy at auction knowing they can be ready to go at just a moment's notice."
The COVID-19 restrictions that left traditional equipment dealers struggling have prompted a surge in online auctions. Those dealers are now heading online to boost slumping sales.
As a result, dump trucks, excavators, wheel loaders, trailers and more have found themselves under the virtual hammer as operators prepare to get cracking on infrastructure upgrades and commercial developments.
"We expect this equipment to go for a decent price, as it is in high demand right now," Hames says.
"We're seeing enquiries flooding in from all over the country."
Major machinery equipment auctions run from June 22 to June 30. For more information and full listings, visit www.lloydsauctions.com.au/heavy.