HEAVY-DUTY RADIO CUTS THROUGH THE NOISE
18-07-2015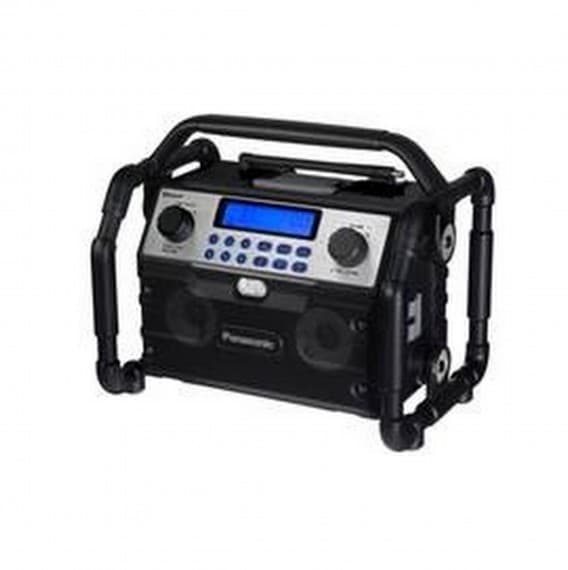 Panasonic has designed a new durable radio for use at indoor and outdoor worksites.
Panasonic Australia says the new radio is ideal for tradies and camping enthusiasts.
It features a heavy-duty body design with a protective cage, with 5 high quality sound settings, Bluetooth connectivity and both a sleep and alarm setting.
"Panasonic has combined its experience in building tough professional power tools and powerful audio equipment to achieve a distinctive design that is IP64 rated for protection against water sprays and dust," said Chris Moore, Panasonic Business Manager.
The new radio comes with a USB charging port and can be used with pre-existing Panasonic 14.4v or 18v Li-ion batteries there is also a AC power option. The LED lights on the radio illuminate controls for darker areas.
The new radio is now available from selected power tools specialists.
Panasonic Australia 
Ph: 02 9491 7629