HEAVY-DUTY PANEL PC FOR RELIABILITY IN HARSH CONDITIONS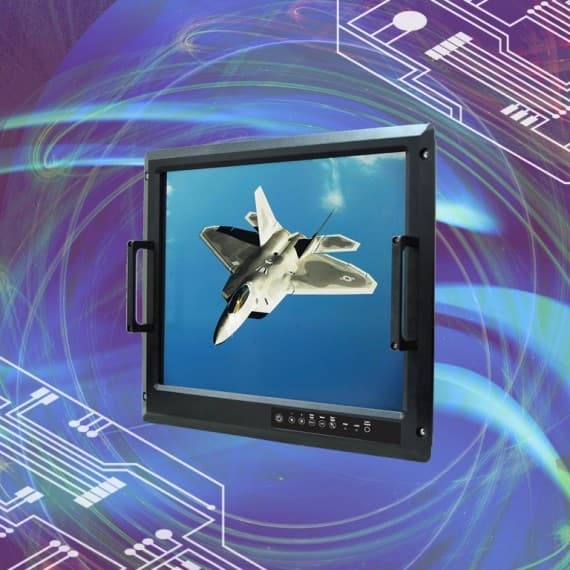 Backplane Systems Technology is proud to introduce Winmate's new heavy-duty military-grade rack mount panel PC, the fanless 20.1" LCD R20IB3S-RKA2ML.
Winmate's products are designed for durability, and this is no different. With anti-corrosion housing, a standard operating temperature range of 0° to 60°C, optional wide range of -10° to +70°C, and meeting MIL-STD-810F/G vibration, humidity and transit drop standards, this panel PC is built to endure.
Inside is a low-power, high-performance Intel Celeron N2930 2.16GHz processor for consistent operation. Outside are convenient on-screen display controls, a built-in light sensor for automatic brightness control, military-grade power connector (MIL-DTL-38999/1) and a rack mount mechanical design for easy installation and straightforward use in demanding environments. If possible electromagnetic interference is a concern, it comes with the option of upgrading to an EMI mesh resistive touch screen.
Finally, in terms of I/O, the R20IB3S-RKA2ML features a standard 1 x USB 2.0, 1 x USB 3.0, 2 x RJ-45 and 1 x VGA, and an optional 1 x RS232 to facilitate connectivity. It also supports up to 256GB of storage (mSATA SSD, default 64GB) and 8GB of RAM (SO-DIMM DDR3 1666, default 4GB).
Backplane Systems Technology
02 9457 6400
backplane.com.au