HEADLAND FORMS NEW PARTNERSHIP WITH ZINSER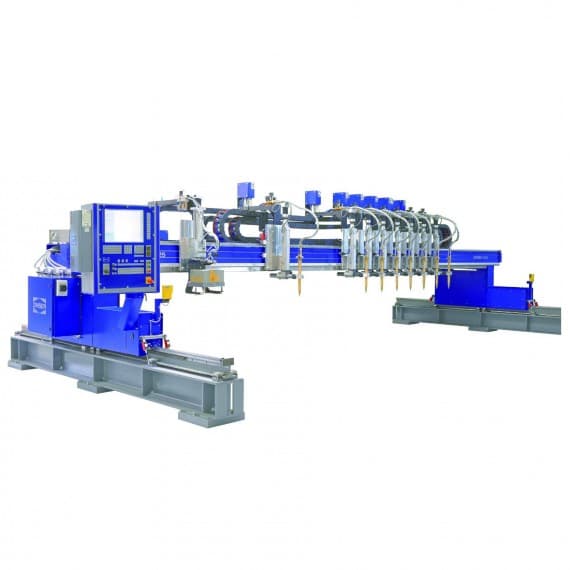 Headland has welcomed a new partnership with world leaders in cutting technology, Zinser. This new partnership is set to offer Australian and New Zealand the chance to work with some of the finest and innovative technology available. 
A German built company, Zinser has been around since 1898. The company is a world leader in welding and cutting technology and specialists for high-end oxy-fuel technology, hot air welding devices for professional use and a wide range of cutting systems.
They are an independent family business that believes in customer satisfaction and a quality product.
"This new partnership with Zinser will see a greater variety of technology on offer to our clients in Australia and New Zealand," said Annaliese Kloé, Managing Director at Headland Machinery.
"Headland Machinery offers a great variety of brands that can assist all manufacturers no matter what the industry, Ms Kloé said. Zinser joins our Fabrication team with the likes of other new partners, Kaltenbach and Kasto to bring Australia and New Zealand the largest range of precision Fabrication Machinery.
"Being able to provide our customers with these exclusive brands from Germany will enable our customers to grow and gain a competitive advantage with the assurance that the equipment will be fully serviced and supported around the country."
Headland Machinery Pty Ltd
Ph: 03 9244 3500