HEADLAND ADDS KALTENBACH TO ITS IMPRESSIVE EQUIPMENT RANGE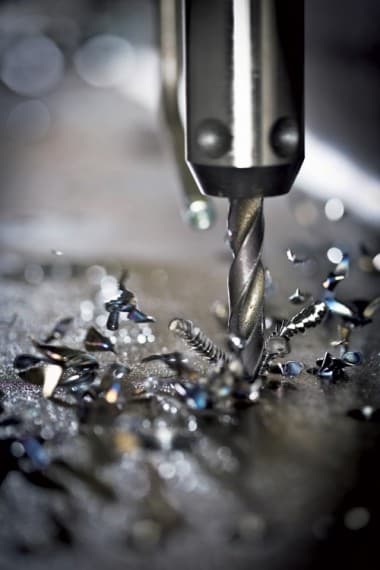 German supplier Kaltenbach is the newest addition Headland's extensive range of metal fabrication machinery.
Founded in 1887, and with more than 50 offices and nine subsidiaries around the World, Kaltenbach's 125-year history in metalworking and metal fabrication is synonymous with innovation.
Recognised as developers of the world's first CNC controlled circular saw, Kaltenbach now has more than 120,000 machines in production.
This includes bandsawing, drilling, painting, marking, and plate processing equipment for the manufacturing and agricultural industries.
Kaltenbach joins Headland's range of quality sheet metal and metal fabrication equipment joining leading suppliers such as TRUMPF, OMAX, STUDER, KASTO, Makino and Nakamura Tome.
For more than 60 years, Headland has been associated with some of the world's most reputable machinery brands.
As the largest Australian supplier of sheet metal machinery and metal working equipment, Headland has a dedicated Technical Services team located across Australia and New Zealand.