HEAD OF SAMSUNG NORTH AMERICAN BUSINESS SAYS FOLDABLE PHONES ARE THE FUTURE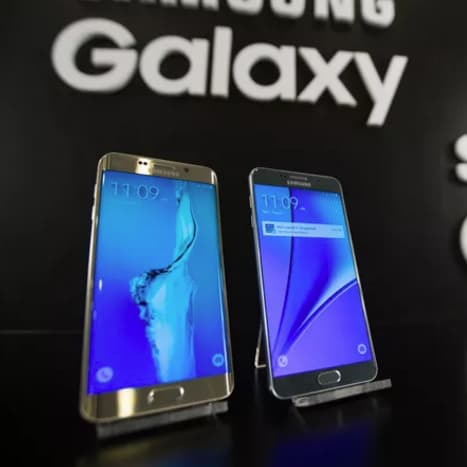 An executive from Samsung's North Amerinca buisness has said that bendable phone screens are not just a possibility, but a feature that will be available soon.
"I think it's relatively right around the corner," said Gregory Lee, speaking Thursday at Rutberg's Future: Mobile conference in Half Moon Bay, Calif.
His comments come after a Bloomberg report stated that Samsung will be releasing two new foldable models.
Lee has stated that the bendable display has been in the prototype phase for about 10 years.
"It just has been very difficult to manufacture at a reasonable cost," he said.
During the conference, Lee also hinted at broader technological advancements such as 5G data launching sooner than people expect.