HBM LOAD CELLS FOR POTENTIALLY EXPLOSIVE AREAS
29-04-2016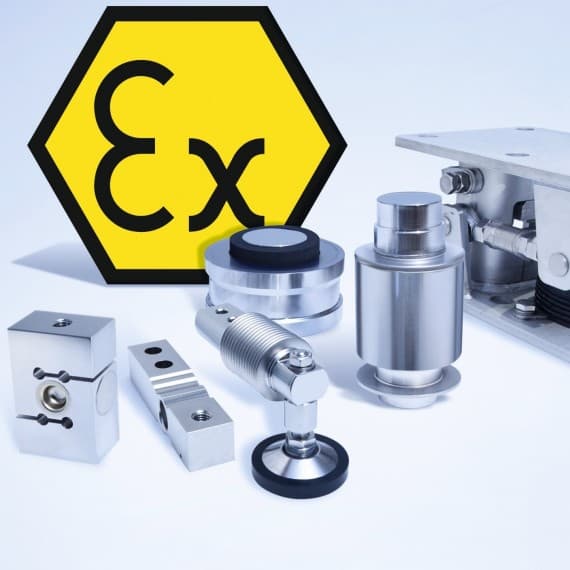 Potentially explosive atmospheres are a reality for many industries.
Global test and measurement group HBM has a range of standard load cells which are specially designed for use in hazardous areas where there are flammable gases, liquids or combustible dusts.
The HBM load cells comply with the IECEx directive for hazardous Zones* 1 + 21 and Zone 2 + 21.
"HBM products are required wherever the results of weighing determine recipes, inventory control or how to proceed with an operation," says Reiner Schrod, Product Manager at HBM. "Our load cells are recognised in many countries around the world, including all those participating in the IECEx system. They meet the most stringent demands and are specially designed for hazardous environments while maintaining the required level of safety. Numerous certificates are testament to this."
HBM's load cells guarantee maximum service life and reliability, even in harsh environments such as mining, chemical, pharmaceutical and food industries.
Their hermatically encapsulated stainless steel measuring bodies and electropolished surfaces mean they are ideally protected from adverse conditions and eliminating the need for Zener (safety) barriers.
IECEx complying load cells include:
·       Single point
·       Pendulum
·       Ring torsion
·       Bending and Shear beam
·       Tension and compression
The group's weighing, batching and filling load cells and components offer many advantages including:
·       Good setting value reproducibility (zero signal, full scale, value)
·       Easy integration into plant and process sequences
·       All current interfaces are available
·       No mechanical clamping elements that are subject to wear