HAPPY EARS: SMART NEW EARPLUGS PROVIDE TOP NOISE PROTECTION
26-09-2014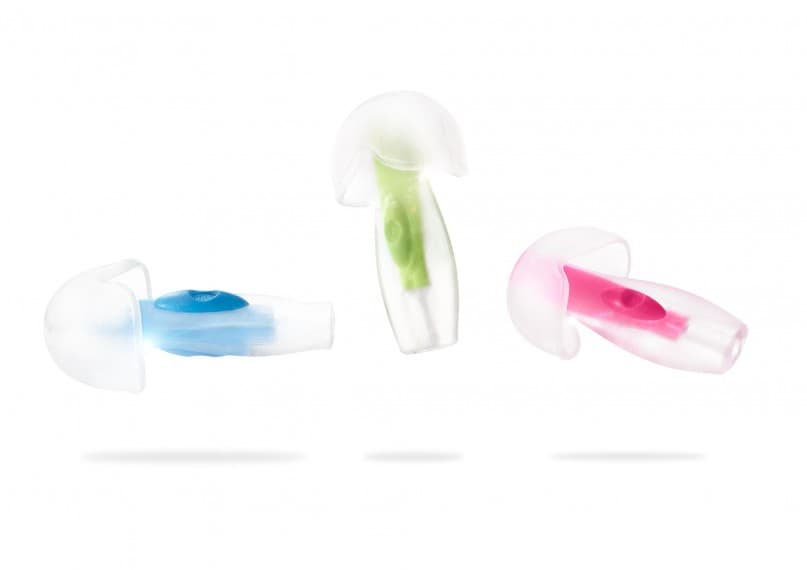 Happy Ears, a new workplace noise protection solution, are available now from Pathtech.
Compliant to Australian Standard Class 3 (18dB – 21dB), these earplugs filter harmful noise while preserving good sound quality and feeling.
Whether you're in the warehouse, on a building site or a mining environment, Happy Ears protects the ears while allowing the user to conduct conversations with work colleagues.
Happy Ears are comfortable enough to be kept in the ear all day and help protect those who work in noisy environments against potential hearing impairment due to long-term exposure to excessive noise.  
With short exposure to sounds exceeding 80dB negatively affecting hearing, it's easy to see how this can also have an impact on operational efficiency and, in turn, the bottom line.
Quick facts
·       Filter harmful noise, continue conversations
·       Maintain good sound quality
·       Hygienic
·       Reusable, just rinse in water
·       Easy to use
·       Complies to Australian Standard (Class 3, 18-21dB)
·       Available in three colours
·       Suitable for many other personal applications, eg, sleep, music, travel, study, and gym
Pathtech
Ph: 1800 069 161