HAPPY EARS: THE NEW EARPLUG FOR WORKPLACE NOISE PROTECTION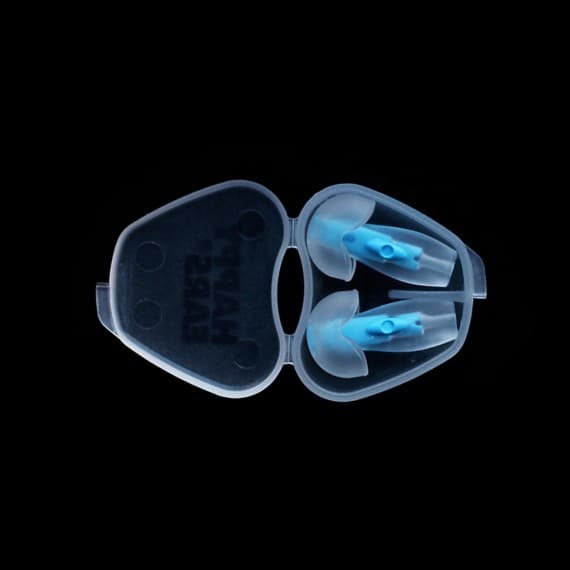 Happy Ears, a new workplace noise protection solution, are available now from Pathtech.
Compliant to Australian Standard Class 3 (18dB – 21dB), the earplugs filter harmful noise while preserving good sound quality and feeling.
Whether you're in the warehouse, on a building site or a mining environment, Happy Ears can safely allow you to use tools or machinery, be surrounded by construction noise or work surrounded by loud equipment while still ensuring you can hear an alarm or warning signal or conversation with a work colleague.
Happy Ears are comfortable enough to be kept in the ear all day.
They provide protection for those who work in noisy environments against potential hearing impairment due to long-term exposure to excessive noise.  
With short exposure to sounds exceeding 80dB negatively affecting hearing, it's easy to see how this can also have an impact on operational efficiency and, in turn, the bottom line.
Happy Ears quick facts:
·       Filter harmful noise, continue conversations
·       Maintain good sound quality
·       Hygienic
·       Reusable, just rinse in water
·       Easy to use
·       Provide average noise reduction of around 20dB at all frequencies
·       Complies to Australian Standard (Class 3, 18-21dB)
·       Discreet in your ear
·       Suitable for many other personal applications (sleep, music, travel, study and gym)
Features and benefits:
·       Prevent hearing loss
·       Don't need to be taken in and out to hear a conversation – minimises the potential for dirt, chemicals or other harmful substances from your work ending up in your ear
·       Warning systems, alarms and conversations can still be heard
·       Are reusable – can simply be rinsed in water
·       Comfortable – able to leave them in all day or night
·       Easy to inset and remove
·       Discreet in your ear
Happy Ears
Ph: 1800 079 447