HANDLING DIFFICULT LOADS FOR FORTY YEARS
27-02-2017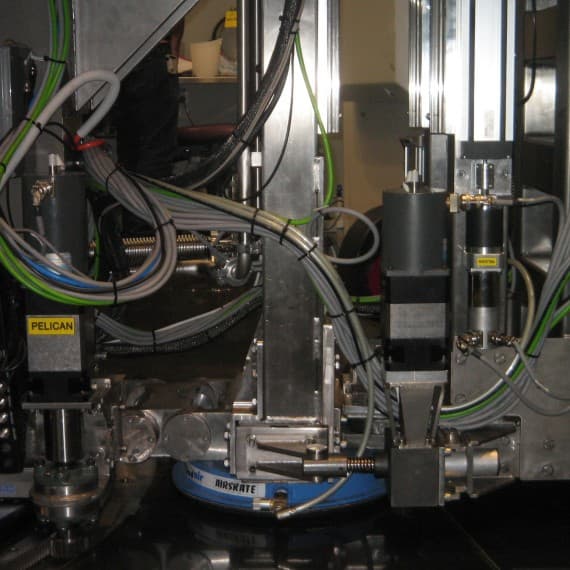 Heavy load specialist Sippel has racked up 40 years of experience handling difficult loads like the one illustrated here – a nuclear neutron beam accelerator machine at the Australian Nuclear Science & Technology Organisation facility at Lucas Heights near Sydney.
The machine, weighing in at a mere 15 tonnes, incorporates three omnidirectional hinge points, just to make the task all the more difficult. Nonetheless, it was successfully and safely moved using 14 of the company's Airskate modules, working together under computer control to support the complex (and valuable) load.
Sippel's in-house designed and manufactured lifting products have been used across a vast array of industries over the past 40 years, including paper manufacturing, printing, confectionery, food, performing arts, process packaging, laboratories, pharmaceutical, oil platforms, specialised manufacturing areas, heavy and very heavy industrial load applications and vehicular turntables for major financial institutions and railways.
Load capacities are almost limitless from 250kg to 1 or 2 tonnes up to 15 or 36 or 50 to 100 tonnes or more.   

Literally hundreds of different contract/hire moves have been successfully accomplished from 2-tonne hibiscus flower bottling machines to 48-tonne injection moulders for plastic milk bottles to 37-tonne military tanks.
According to Sippel Group principal, Geof Sippel: "Many moves have been unsighted until we arrive to carry them out. And many repetitive production line move systems are still in service."
Sippel & Co
0411 135 484
www.airskate.biz