HANDHELD XRF ANALYSER IS TOUGH ENOUGH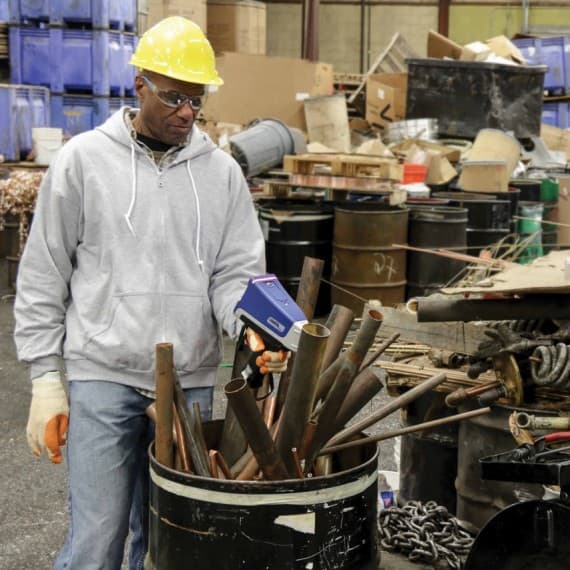 Olympus has come up with an entry-level handheld metals analyser that it reckons is ideal for Australian conditions in alloy, precious metal, geochemical and scrap metal applications.
The L Series Vanta handheld XRF analyser is a ruggedised unit with an IP65 rating for dust and water ingress and an operating temperature range from -10 to +50°C. It has also been successfully drop tested to MIL-STD 810G.
With advanced technology and connectivity features including Bluetooth, the analysers incorporate Olympus' Axon technology, billed as a breakthrough in X-ray fluorescence signal processing for stable results in any environment.
The Vanta L Series also features fleet management tools and a customisable user interface to reduce the need for operator training, as well as an intuitive interface and a responsive touchscreen.
Olympus Australia
1300 132 992
www.olympusaustralia.com.au