HALF OF TRADESPEOPLE HAVE NEVER SEEN AN ASBESTOS REGISTER
18-10-2016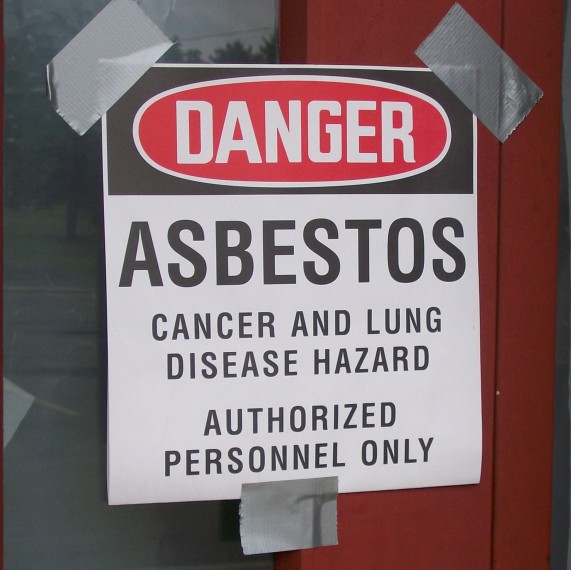 New research has found that while most tradespeople highly rated their knowledge of asbestos, almost half reported they had never come across an asbestos register, and only 60 per cent knew what an asbestos register was.
During Safe Work Month, the Asbestos Safety and Eradication Agency has released a review of the practice and use of asbestos registers in Australia in order to better understand how organisations use them.
The findings of the review will help guide better practice in Australian workplaces around the use of asbestos registers.
Under Australian Work Health and Safety Regulations, workplaces built prior to 2004 (or prior to 1990 in Queensland) have a register that identifies any asbestos containing materials located at a workplace.
"Tradespeople are the highest risk category of Australians for exposure to asbestos related disease," ASEA Chief Executive, Peter Tighe said.
"Clearly there is a need for greater awareness among tradespeople of the requirements around asbestos registers in the workplace."
The research found that 47% of tradespeople had never come across an asbestos register, while only 59% knew what one was.
Of those who had come across asbestos registers, nearly all (91%) agreed that the register was an important precaution when doing their work.
Around three-quarters also agreed that they trust the information contained in asbestos registers, and that the registers give them confidence to do their work safely.
Encouragingly, most tradespeople said when a register notes that asbestos is "assumed" but not confirmed, they would treat it as though asbestos were present and take the normal safety precautions.
The review provides guidance for improved practice in asbestos register management.
The review comes after the release of research last month by ASEA which found that tradespeople were more knowledgeable about asbestos than the rest of the population, but were also increasingly concerned about their exposure to asbestos.
That research found that one third of tradespeople felt they needed more training to safely deal with asbestos, even if they had already received formal training.
More information can be found at www.asbestossafety.gov.au