Published 05-07-2021
| Article appears in February 2019 Issue
HALF A CENTURY IN CONTROL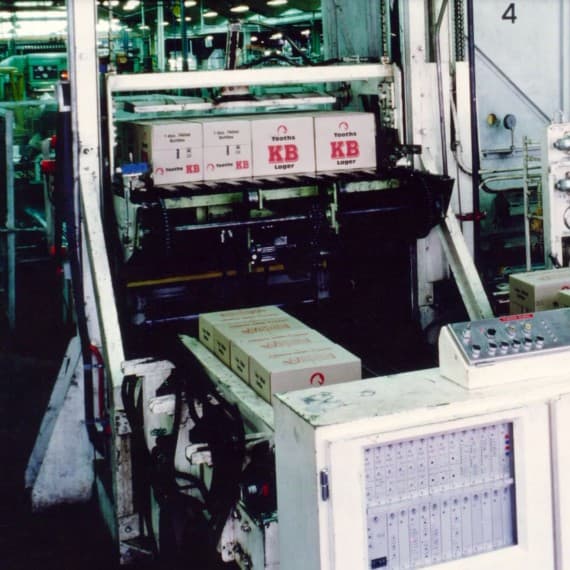 There are very few companies in Australia that can point to half a century of experience in electronic control systems, but Plant Control & Automation is one that certainly can.
The company was founded in Sydney in 1968 by Adrian Smith, a young engineer who immediately set about designing and building industrial control systems using the very latest solid-state logic circuits.
While the technology of the day was limited by today's standards, PCA swiftly gained a reputation for creating control systems that improved reliability and productivity in all areas of Australian industry, from food and beverage manufacture to mining and materials handling.
With the arrival of the first programmable logic controllers in the late 1970s, industrial automation entered a new era, and so did PCA, with Adrian Smith turning his attention to improving the sensor inputs that are essential to system operation.
PCA pioneered the use of photoelectric and proximity switches to replace mechanical limit switches on materials handling machinery in Australia. And in the early 1980s, the company was one of the first to adopt the use of rotary shaft encoders as the feedback device of choice for rotating machinery.
Today, PCA is acknowledged as a global expert in encoder technology, supplying leading ranges of incremental and absolute encoders to the Australian market and manufacturing its own encoder test and simulation equipment which is used by encoder manufacturers worldwide.
Plant Control & Automation
02 9482 3733
www.pca-aus.com.au