HALF OF AUSTRALIANS UNPREPARED FOR DIGITAL SHIFT
11-07-2016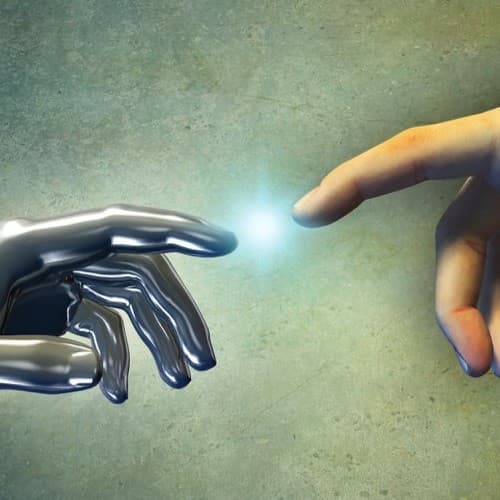 Despite a majority of people and businesses expecting digital transformation to be an important part of their industry, but 50% have no idea how they will cope.
As a publisher that has embraced multiple digital shifts and emerged on top, Industry Update Publications understands how being prepared can elevate you above the competition and save your business from obsolesence.
Australian companies are ten percent less likely to have a plan for digital change, but this isn't because they're ignoring the problem. Three-quarters believe that more information is needed about digital shifts before decisions can be made.
Key shifts in the industry include the Internet of Things, cloud computing, cognitive computing, machine learning and neural networks, wearable sensors and tech, additive manufacturing, and remotely controlled or autonomous machinery.
It is impossible to deny that at least one of these advances is going to affect the market your company works in.
The best way to face the future, however, is with optimism: these technological advances are opportunities to improve the safety, efficiency, and scope of your business.
By looking towards what is possible, your company can be on the forefront of adoption, and maybe even end up shaping the way these technologies are used in the future.