Guide to help prevent workplace violence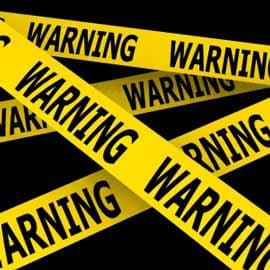 SafeWork SA has developed a guide to help employers and workers prevent violence at work.
The guide, Preventing and Responding to Work-Related Violence has been developed by SafeWork SA and workplace safety authorities from around Australia.
Work-related violence – where a person is abused, threatened or assaulted while at work, includes both physical and psychosocial behaviour that affects the workers ability to safely perform their job and it has a significant economic and social cost.
The guide provides information on two types of work-related violence:
1. External violence – perpetrated by someone from outside the workplace and usually involving people working alone or in isolation. Public transport workers, security
personnel and workers within the retail, hospitality and cash-handling industries are
the most vulnerable.
2. Service-related violence – where workers are providing a service to clients,
customers, patients or people within the justice system. This most commonly affects
workers in healthcare, aged care, disability services, youth services, education and
law enforcement.
During 2011-12, 203 workers were assaulted, 246 reported harassment or workplace
bullying, and 98 were exposed to workplace or occupational violence with more than 4,000 incidents recorded in South Australian hospitals where nursing staff required security assistance because their safety was compromised.
Statistics also show that each year more than 70 percent of all armed robberies occur in retail outlets, with service stations accounting for a quarter of these. There is also a high
percentage of abuse by customers within the retail sector which is often tolerated due to
the "customer is always right" philosophy.
The Preventing and Responding to Work-Related Violence guide can be downloaded at: safework.sa.gov.au.