Published 07-12-2021
| Article appears in November 2021 Issue
GUD Holdings extends into new geographies with acquisition of Vision X Group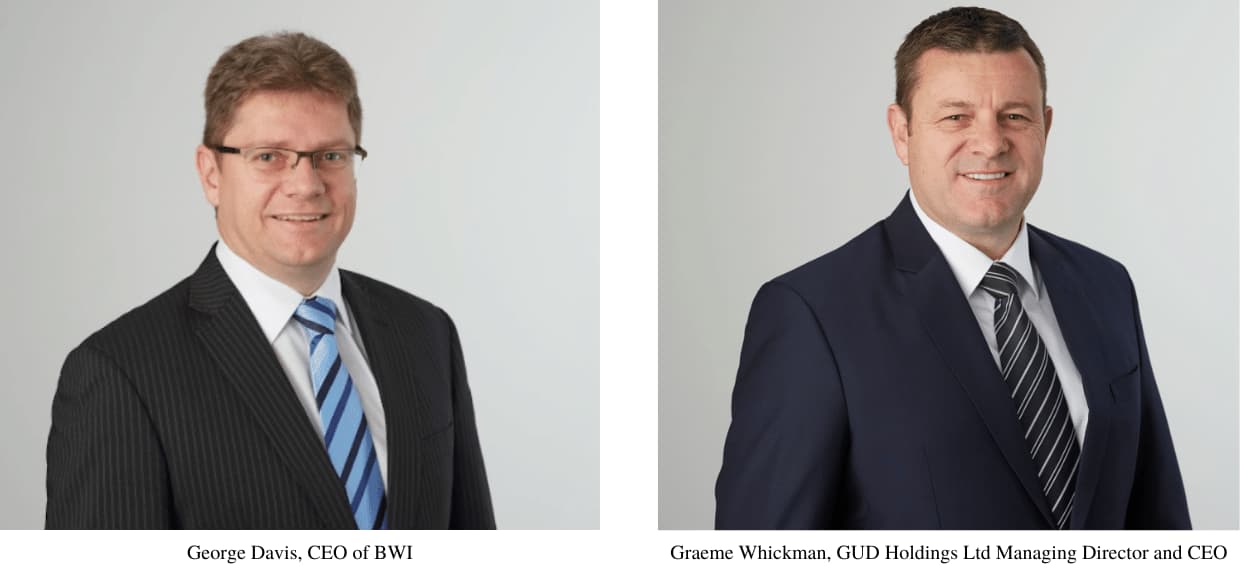 GUD Holdings Limited (GUD) has entered into an agreement to acquire the Vision X Group, from the company's US and Korean founders. Founded in 1997, Vision X has product development and production facilities in Korea and China, as well as marketing, sales, product development and warehouse facilities in the USA.
The acquisition is an important pillar in one of GUD's longer term portfolio aspirations of becoming a global leader in niche automotive lighting and will sit within the Brown and Watson International (BWI) business.
GUD Holdings Ltd Managing Director and Chief Executive Officer, Graeme Whickman said: "Vision X are market leaders in the design, engineering, and manufacturing of LED automotive lighting. With over 1200 products and more than 500 trademarks, design and utility patents, we are buying a well-established, well-run business that performs strongly in automotive, motorcycle, mining, marine, general industrial, and fire & and emergency vehicles.
"We are delighted that the established leadership team will remain with the business and, because of its significant alignment to Brown & Watson International (BWI), the integrated Vision X business will be led by George Davies, CEO of BWI. Vision X is well positioned for future growth both organically and via the introduction of BWI's existing product range and marketing expertise."
Mr Davies said: "Vision X has enduring partnerships across multiple geographies. In addition to the current strong performance, we look forward to leveraging the synergies that this acquisition presents for both the existing BWI businesses, and for Vision X. Likewise, we look forward to the Vision X team becoming a part of our team".
Vision X delivered EBITA of US$8.8 million in calendar year 2020 and is currently on track to achieve double digit EBITA growth in calendar year 2021.
The transaction is expected to complete on 30 November 2021 with an expected completion payment of US$52.8 million, subject to customary cash and working capital adjustments. With the upfront payment, and subsequent earn out payments up to a maximum of $US18.6 million based on achievement of EBITA milestones, the total potential consideration is US$71.4 million.