GUARDAIR: MAY THE FORCE BE WITH YOU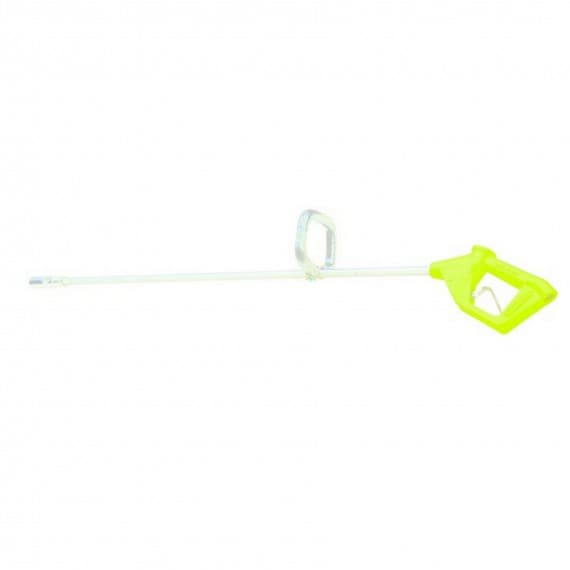 Knight Pneumatics now offers the OHSA compliant Guardair range of high force blowguns – the most powerful safety air gun on the planet.
The Force 5 is designed for heavy-duty industrial and construction cleaning applications and features a dead-man trigger, a safe alternative to dangerous, "home-made," types.
They are also designed with a rugged, pistol-grip style aluminium handle and adjustable auxiliary handle.
All models are available from 15 to 182cm in length and available in heavy-duty aluminium or steel extensions with Venturi and Quiet Force Nozzle options available.
The Inforcer Series Safety Air Gun has a thermally insulated, in-line style, steel handle and has the option of a Steel Chisel Point Nozzle for extra strength.
The HydroForce Series Power Wash Gun combines compressed air and water to generate superior cleaning power. The single trigger operation provides convenient air/water operation.
The wash gun features a water shutoff valve for air-only drying.
The unit is hot or cold water capable and is ideal for mobile applications.
The HydroForce is rugged and lightweight with an ergonomic aluminium handle and stainless steel extension with an aluminium safety tip nozzle.
Knight Pneumatics
03 9503 0550
www.knightpneumatics.com.au