GREEN HYDROGEN PLANT FOR ADELAIDE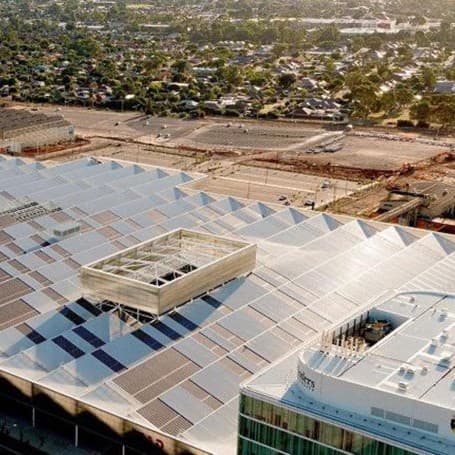 Australian Gas Networks has begun construction of its HyP SA hydrogen production facility at the Tonsley Innovation District in Adelaide. The AU$11.4 million facility is expected to start renewable hydrogen production around the middle of next year.
The facility will house a 1.25MW electrolyser – the first Australian demonstration project of its scale and size – with the small quantities of renewable hydrogen produced to be blended into the local gas distribution network.
AGN Chief Executive Officer Ben Wilson says that the HyP SA project is the first step towards decarbonising South Australia's gas networks.
"Commercial hydrogen production is achievable and can decarbonise Australia's energy mix while at the same time accessing export markets," he says.
"Developing the hydrogen economy will also play a key role and the momentum around hydrogen is building with burgeoning research and development underway.
"When burnt, hydrogen does not release any carbon emissions, only water and heat so it is essentially just another gas we can use in place of, or blended with, natural gas to provide energy and heat.
"There is no additional cost to customers receiving the blended 5 per cent renewable gas and the change will not impact any arrangements these customers have with their existing natural gas retailer."