Green Globe Award nominations now open
12-06-2014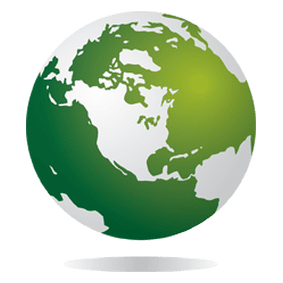 The Green Globe Awards are the leading environment awards in NSW, recognising excellence, leadership and innovation.
Businesses, government, community groups and individuals who can demonstrate significant environmental achievements in NSW are encouraged to apply for a Green Globe Award.
Sixteen award categories are now open for public nomination from business, government and community groups as well as individuals.
The Premier's Award for Environmental Excellence is the highest honour, awarded to the best overall entry decided by an independent judging panel.
There are three new awards this year:
Built Environment Sustainability Award
Infrastructure Natural Environment Sustainability Award
Young Sustainability Champion Award
If your organisation has more than one project, you may nominate each project once in the relevant award category.
Entries close on Monday, July 21 at 5pm.
Award finalists will be announced in September, with an awards ceremony to be held in October.
For more information or to create an online account visit the Green Globe
Awards website: www.environment.nsw.gov.au/greenglobes