THE GREAT BARRIER REEF GETS A NEW PROTECTOR
17-09-2015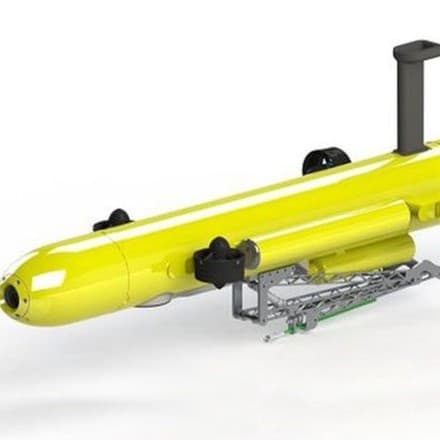 Australia's most iconic landmarks, The Great Barrier Reef, has a new threat to its existence, with the Crown-of-thorn starfish.
With these creatures overpopulating the area and eating up most of the reef, scientists have developed a new underwater drone possible of targeting and destroying the starfish quickly and effectively.
The drone, the COTSbot was developed by Queensland University of Technology's Feras Dayoub and Matthew Dunbabin in an attempt to rid the reef of the pest.
The drone is equipped with technology to ensure depth perception, controlled movement along with a GPS system for navigation.
It is also equipped with a detection system that can recognise the starfish without any human intervention.
The new system was created via imagery from divers who have been manually removing the starfish. This process allows the drone to learn from the human experience in the field.
"Human divers are doing an incredible job of eradicating this starfish from targeted sites but there just aren't enough divers to cover all the COTS hotspots across the Great Barrier Reef," Dunbabin said.
To ensure that the drone does not go rouge eradicating other species, the software allows for the drone, if unsure about the target, to send an image back for human evaluation and justification, then keeps a memory log for future
The COTSbot will be able to detect the target and deliver a lethal dosage of bile salt into the starfish via injection. Within an 8-hour period the drone can kill up to 200 starfish, and then human divers can sweep the waters and remove any remaining starfish.
The built in injection system was built by Dunbabin over a decade ago with the new tech finally making its debut.