GREASE SLIP JOINTS OFFER A COST-EFFECTIVE ALTERNATIVE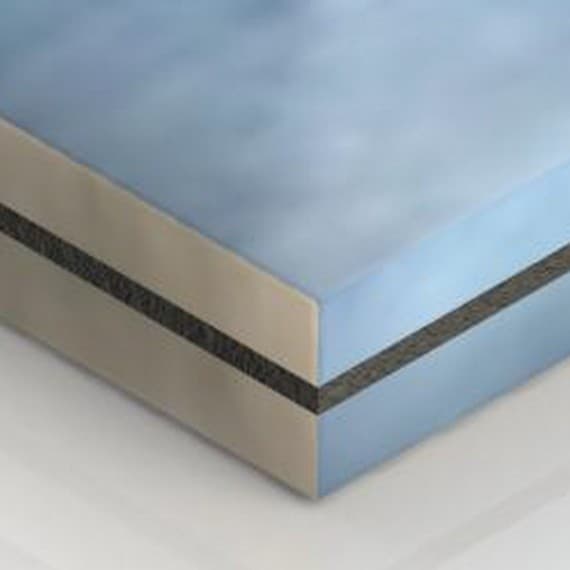 Hercules Engineering reckons its HGSJ and HSSJ galvanised and stainless-steel grease slip joints offer a cost-effective alternative to composite slip joints in many applications on load-bearing brickwork and under concrete slabs.
Unlike Hercules' more complex HSC (composite) slip joints, the HGSJ and HSSJ do not support sliding face rotation of supported structures. They are designed for use under cast-in-situ concrete slabs and structural components to accommodate up to ±5mm of movement as the structure settles and cures after construction.
"Grease slip joints are simply designed to accommodate interim expansions and satisfy the linear single-plain sliding movement requirements, as opposed to the versatile, long design life and on-going reliability of composite slip joints incorporating layers of high-performance engineering plastics and other high grade materials," says David Booty, Manager, Hercules Engineering (a division of Cut To Size Plastics).
He adds: "They do the job they are required to do during the construction and finishing phase, after which their slip performance is no longer required and they become part of the integrated structure."
Design specifications of the HGSJ and HSSJ include: coefficients of friction from 0.04 (zinc-zinc) to 0.16 (steel-steel); an expansion capacity from ±2 to ±5mm; contact stress ratings from 100 to 150MPa; and a wide operating temperature range from -25 to +120°C.
Hercules Engineering
02 9681 0400
www.herculesengineering.com.au