GRAPHENE COATING HELPS SAFEGUARD COAL SEAM GAS SITE
31-05-2017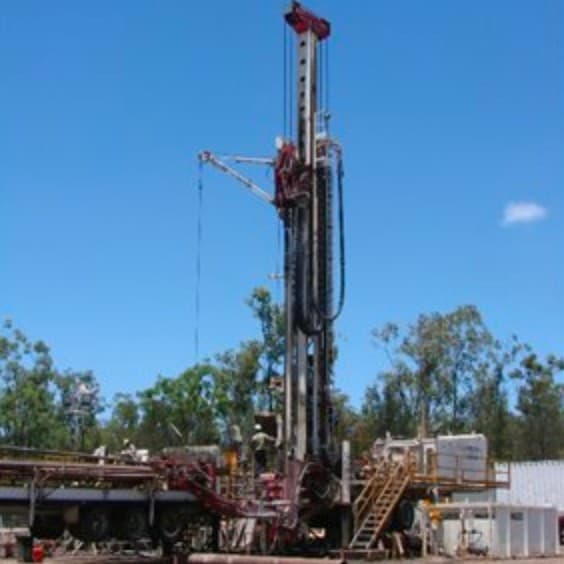 A conductive graphene coating applied to more than 10,000m2 of geotextiles is helping to ensure the containment of wastewater at a coal seam gas project in Queensland.
This is the second commercial installation of the pioneering imgne X3 solution from Imagine Intelligent Materials. The bidim C geotextiles are manufactured by Geofabrics Australasia and coated with Imagine IM's imgne X3. The conductive coating enables detection of holes as small as 0.7mm using established electrical testing techniques.
The solution allows operators to reduce the risk of leakage of toxic leachate from CSG mining into groundwater and aquifers.
Imagine Intelligent Materials has received firm purchase orders for sufficient imgne X3 over the next four months to coat a further 100,000m2 of geotextiles.
The company has research and development partnerships with a number of Australian universities that it believes position it as a global leader in the commercialisation of graphene solutions.
Imagine Intelligent Materials
www.imgne.com