Grants, programs and lending to help manufacturers transform and grow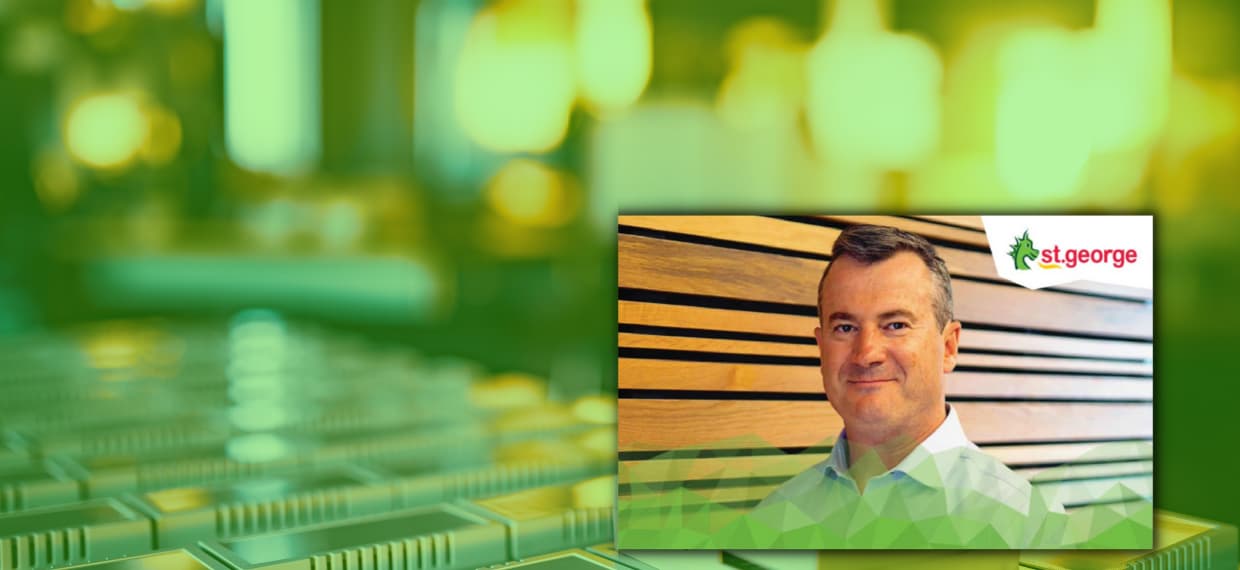 Manufacturers play a critical role in Australia's economic success. But an innovative, tech-driven sector doesn't thrive in isolation. It requires support via government funding, strategic consultation and a vibrant research community to help fuel its growth. The good news? It's all within reach. 
There are around 150 government grants and funding programs targeting Australian manufacturers. The Modern Manufacturing Strategy, for instance, includes the $1.3 billion Modern Manufacturing Initiative, which provides cofunding for large manufacturing projects with broad sectoral benefits across the six National Manufacturing Priorities. 
At state level, governments provide funding support at various scales. NSW's TechVouchers program, for instance, offers grants of up to $50,000 for SMEs to access technical research infrastructure and expertise, while its $24 million NSW Small Business Innovation & Research program provides competitive grants to SMEs to develop and commercialise solutions for the state's government agencies.
"The NSW manufacturing sector is building and applying disruptive technologies as a critical element of entrepreneurship and innovation," Clean Economy & Manufacturing, Investment NSW  director Jarrod Mander explained. 
"It requires grants and funding programs that accelerate, facilitate and enable turning ideas into commercial realities and encourage collaboration between researchers and the commercial sector." 
Other sources of government support can also help fuel manufacturing success. The $6 million R&D Fund is a single-round scheme, for example, that supports SMEs and scaleups to commercialise products that address the health, social or economic impacts of the pandemic. 
While the Federal Government's ongoing AUD400 million per annum Entrepreneurs' Programme provides funding for startups, collaborative research and practical advice and mentorship from a team of expert facilitators, plus access to a range of co-funding. "A business would typically pay tens of thousands of dollars for a professional to provide this kind of value and assistance," according to AusIndustry's Stephan Wagner.
Ahead of the competition?
Most government funding schemes are highly competitive. How can you maximise your chance of success? AusIndustry's Stephan Wagner suggests:
Start with a clear vision of how the grant funding will be spent, and checking all the items you wish to spend it on are eligible for the grant.
Be sure to prepare a convincing pitch backed by evidence. You need to demonstrate why the government and the taxpayer should give you this money as opposed to someone else.
As many grants are co-funded, expect to contribute your share of capital. Keep your financial records up-to-date and be clear in your application that you have access to the money required. Funding guides are available to help SMEs apply for appropriate funding opportunities throughout the life of their business – from start-up through to medium-sized businesses at business.gov.au
SME Recovery Loan Scheme
Close banking relationships can help SMEs tap into financial support schemes, such as the federal government's SME Recovery Loan Scheme, which expands the lending criteria for businesses adversely impacted by the pandemic.
The scheme has been extended to 30 June 2022 and is open to businesses with an annual turnover of less than AUD250 million that have been operating for more than 12 months. Loans can be used to buy commercial property, to invest or to acquire another business. Eligible customers may also be able to use the loan to refinance existing business loans.
The government scheme allows banks to look at prior trading periods and consider if your business could have sustained a certain level of debt pre-COVID, or to look at your forecasts and discuss how your business has changed. This is why open conversations with your bank are so important
Customers keen to learn more about the scheme should visit the government website, or consider submitting an enquiry for a St.George business lending specialist to reach out.