GRANTS PROGRAMME OPENS ACCESS TO AUTOMOTIVE INNOVATION LABS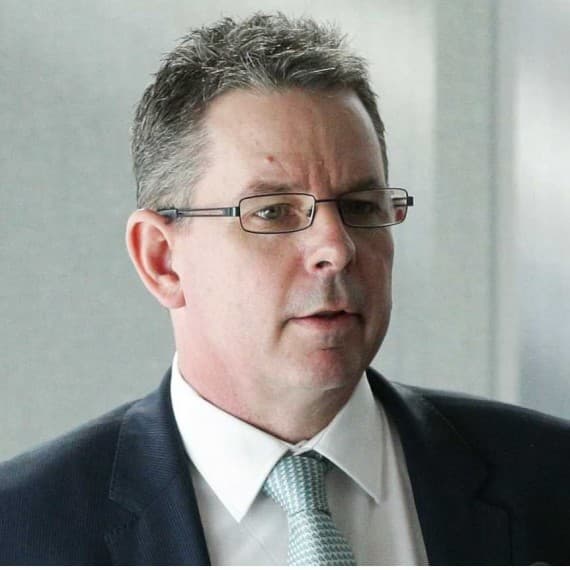 Stuart Charity: "Labs will grow an industry that is already punching well above its weight"
The Government is further increasing its support for the automotive manufacturing sector with the launch of a grants programme designed to spur automotive product development.
The $7 million Automotive Innovation Lab Access Grants programme offers Australian businesses up to $200,000 in matched funding for eligible project costs. These costs can include design, prototype and testing activities at established commercial and research facilities and Automotive Innovation Labs.
In addition, the Australian Automotive Aftermarket Association (AAAA) will receive a $3 million grant over the next two years to build a new Automotive Innovation Lab facility in South Australia and enhance its existing facility in Victoria.
The facilities will provide advanced manufacturing services such as 3D scanning and printing, measuring sessions, technology transfer, CAD and prototyping. These advanced product development and testing facilities will significantly reduce the time and cost in developing innovative new products for local and global markets.
"The Automotive Innovation Lab Access Grants programme will help businesses improve the time to market for new automotive products, enhance product offerings for local and global markets and expand high-value automotive manufacturing operations in Australia," said Minister for Industry, Science and Technology, Karen Andrews in launching the scheme.
"Automotive Innovation Labs are world-class automotive testing facilities that allow businesses to integrate new automotive products with the latest vehicle models and technologies. This will boost industry capability to manufacture products that comply with both local and international standards," she added.
According to AAAA Chief Executive Officer, Stuart Charity, the establishment of the Innovation Labs will grow an industry that is already punching well above its weight on the global stage.
"Australian automotive aftermarket industry manufacturers are currently producing parts, components and technology worth more than $5 billion each year," said Charity.
"Our companies are world leaders in the design and manufacture of specialty products with a technological advantage such as 4WD, high performance and motorsport components. These products are purchased on innovation, performance and features rather than on price. Our businesses have been successful because they have made significant investments in R&D and capital equipment and have a strong export focus.
"Establishing this collaborative infrastructure will position our industry for future domestic and export market growth by providing the innovators of the industry with the leading edge technology and expertise needed to take Australian automotive industry innovations to the world, regardless of how large or small their businesses are," Charity concluded.