GRANTS TO ASSIST AUSTRALIAN MANUFACTURERS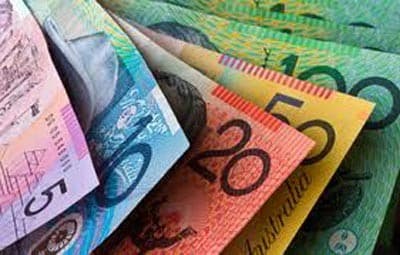 Grants are now open to manufacturing businesses looking to expand operations, target new markets and attract private sector investment.
The grants are offered as part of the federal government's $50 million Manufacturing Transition Program.
The Program provides grants to help manufacturing businesses become more competitive and sustainable.
It supports capital investment projects that help businesses:
▪    Move or expand into higher value or niche manufacturing activities
▪    Build skills in higher value and knowledge intensive activities in new or growing
    markets.
Grants are available for up to 25 percent of eligible costs for projects with a minimum investment of $4 million.
Applications for Round 1 opened on September 1 and will close on Friday October 24, 2014.
The program provides:
•    Grants ranging from $1 million to $10 million
•    Grant funding up to 25% of eligible project costs
•    Support for projects over a two year period.
To be eligible, your business must:
•    Be incorporated in Australia
•    Be manufacturing in Australia
•    Be registered for GST
•    Provide evidence that confirms your business can fund its share of the project
    costs.
To find out more about the Manufacturing Transition Program visit:
http://www.syndication.business.gov.au/grants-and-assistance/manufacturing