Grants are building food security for Western Australia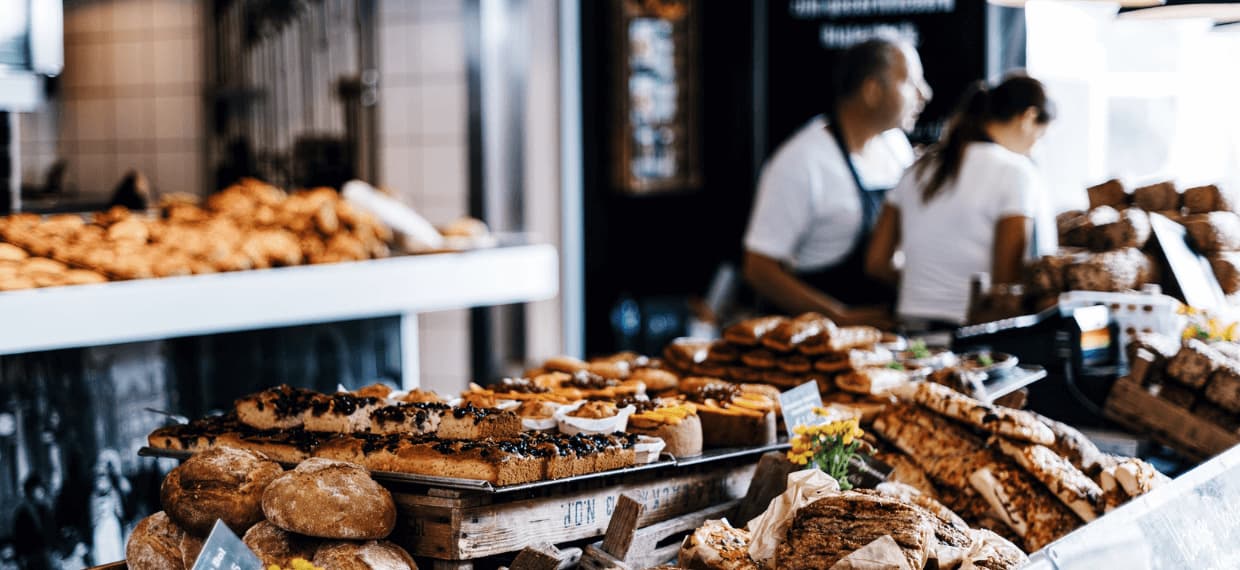 Western Australian agrifood and beverage businesses have been given a boost with $7 million available from Round Two of the State Government's successful Value Add Investment Grants program to build resilience, growth and diversification in the sector.
The transformational program is stimulating investment in local food and beverage manufacturing and value adding opportunities, while also building resilience to overcome supply chain vulnerabilities and reduce reliance on imported and interstate processed products.
Hellers Australia was a Round One grant beneficiary which, through its integration with Canon Foods, has used its grant to expand its value-added butchery and ready-to-eat meals business and consolidate its home base from the east coast to Jandakot.
The company used its grant to increase capacity and capability by purchasing new meat preparation equipment, ovens, chiller and packaging equipment, as well as upgrading refrigeration and power to create operational efficiencies.
100 local jobs
The new state-of-the-art facilities are among the best in Australia and, combined with the company's highly regarded food safety reputation, has helped position Hellers Australia to capture new opportunities nationwide and to create 100 local jobs.
The second round of Value Add Investment Grants, which has two funding streams, will have a particular emphasis on supporting proposals that improve sustainability, contribute to emissions reduction goals and strengthen resilience in WA's food supply chain. 
WA Agriculture and Food Minister Alannah MacTiernan stated, "We welcome the creativity of Hellers Australia in using the grant to take the bold step of consolidating its base to WA and strengthening our local industry.
"Our Value Add Investment Grants program is a powerful initiative to incentivise the diversification and strengthening of our food and beverage supply chains and to expand our State's food processing and manufacturing capacity. It's also helping WA food and beverage processors and manufacturers to pivot to the increasingly complex demands of today's highly dynamic operating environment to forge new ways of doing business and capture opportunities.
"The new round of funding builds on the first round of this strong program, which generated more than $132 million of private sector investment and an estimated 600 new jobs across agriculture industries - helping businesses realise their goals and build a robust future."
The Feasibility stream offers matching grants of between $30,000 and $100,000 to help plan and derisk future capital investment projects. 
Individual grants of between $250,000 and $750,000 are available under the program's Capital Investment funding stream to assist recipients to expand, diversify or relocate value adding and processing operations to WA. 
A total of 18 WA food and beverage manufacturing and value adding businesses from the south coast to Kununurra benefited from the Round One grants, enabling recipients to upgrade and increase capacity, resilience, scalability and productivity. 
The State Government has provided $17.6 million to drive food and beverage manufacturing and processing investment in WA in the past three years, which has attracted $152 million in private capital and generated more than 900 new full-time jobs.
For more information and to apply for a Value Add Investment Grant, visit https://www.agric.wa.gov.au/VAIG
Applications for the Feasibility stream close at 5pm (AWST) on June 8, 2022, while Capital Investment applications close at 5pm (AWST) on June 22, 2022.