GRANT TO FUND BATTERY MATERIALS DEVELOPMENT
29-11-2017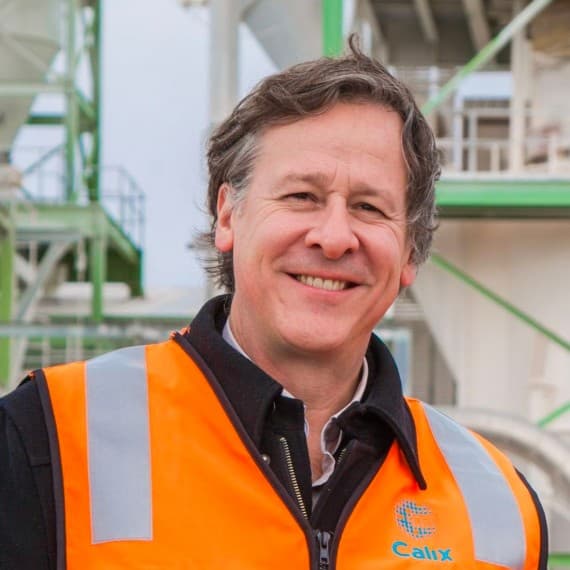 Calix has picked up an Australian Advanced Manufacturing Growth Fund award to produce advanced materials for lithium ion batteries using its Calix flash calciner (CFC) technology.
Described as "reinventing the kiln", CFC technology can be used to make a wide variety of mixed metal oxide materials for advanced manufacturing applications.
According to Calix CEO Phil Hodgson, the company has succeeded in turning low-cost agricultural-grade manganese carbonate and used the technology to create various controlled oxidation states of highly porous manganese oxide, a common lithium battery material.
The new materials have been tested at Imperial College in London, and have been found to have unique properties that researchers expect should lead to superior battery and supercapacitor performance.
Says Hodgson, "The application of Calix's technology to batteries could be a game-changer in terms of providing a viable, sustainable option that supports the global goal of renewable energy."