GOVERNMENT URGED TO FOCUS ON SKILLS, INNOVATION AND EXPORTS
27-04-2015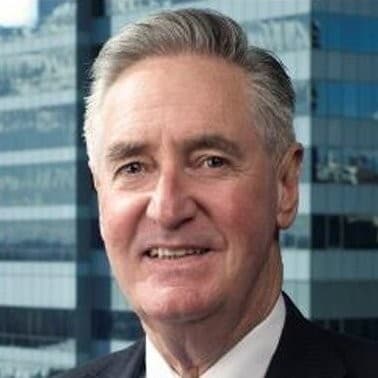 Improving small business skills, strengthening innovation and leveraging new export opportunities must be the priority of governments to keep small business competitive and create jobs.
These are the key findings of VECCI's Small Business Taskforce report, "Small business. Big opportunities", released last week.
"Small business is important business, said VECCI Chief Executive Mark Stone. 
"Ninety eight per cent of Victoria's businesses are small. Though small in size, they are big on innovation, major employers and key drivers of economic activity, investment and trade,"
"In recognition of this vital contribution, VECCI's Small Business Taskforce has developed a series of policy recommendations to drive further small business growth and success through 2015 and beyond." 
The report outlines priority areas for policy makers including reduced red tape and cuts to direct business costs, improved small business access to competitively priced finance and new initiatives to raise the skills of small business operators and their workforces.
Governments must also work harder to improve small business access to government purchasing and more effectively leverage public and private sector partnerships to strengthen small business innovation.
With new growth opportunities presented by the Asian Century and recently signed Free Trade Agreements (FTAs), it is more important than ever to get more small businesses into exporting, the report noted.
The report's priority areas include:
Skills: Support the skills growth of small business workforces and management.
Costs: Lower small business direct and indirect costs. 
Exports: Get more small businesses into overseas markets. 
Innovation: Encourage more small business innovation and entrepreneurship. 
Finance: Improve small business access to competitively priced finance. 
Procurement: Provide small business with greater opportunity to sell goods and services to government.
"We seek a commitment from governments at all levels to make small business a priority by taking up the recommendations contained in our agenda," Mr Stone said.